Arts And Crafts
Arts and Crafts is a design studio and a wunderkammer of home decor in Bolzano, a city that has given the world countless masterpieces of art and history.
A 1200-square-metre space is home to the design icons that have inspired our approach to furnishing. Transformed by the creative genius of Petra Tarantello, it defines the style of contemporary domestic architecture across the board, from the home to the world of hospitality.
The place to be for individuals and professionals, for the inquisitive and the demanding, for all those who aim to transform their ideas into unique settings. An eclectic contemporary loft where items created by the designers who made history can be found alongside furnishings by created by young emerging talents. A futuristic space of cutting-edge research for interior design aficionados and the first chapter in a tale of living the home to the full.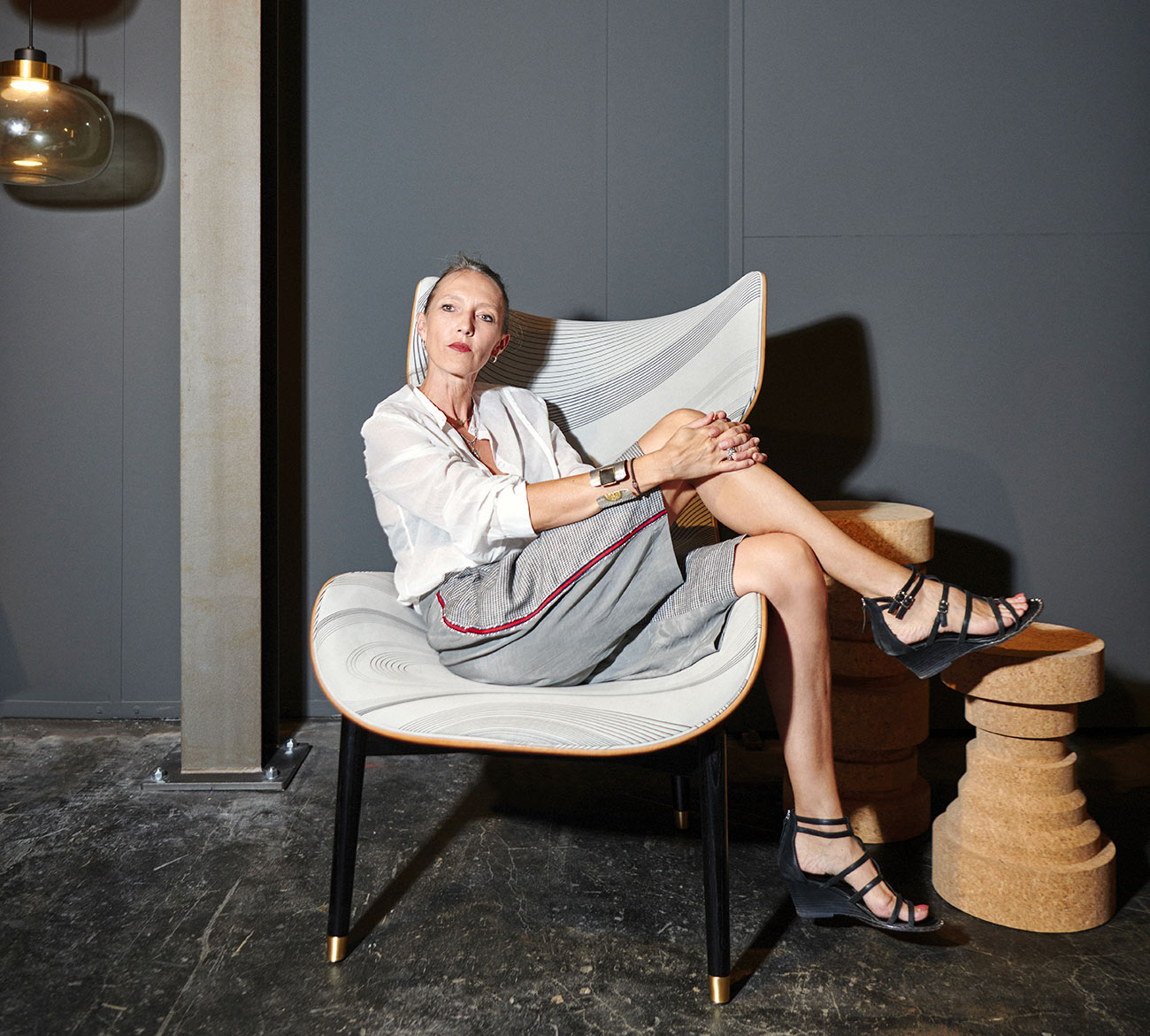 PETRA TARANTELLO
Founder & Interior Designer in Chief
Petra Tarantello, the founder of Arts and Crafts, has been designing furniture and houses ever since she was a little girl. After finishing her studies, she chose to work as a display artist at a school where the mannequins were still made in papier-mâché. And it was indeed out there, in the field, that Petra found her natural flair for the arts. She then discovered the restorer, mosaicist and decorator that was within her. Her encounter with design came about 25 years ago, while she was working as a fitter at the world's leading design fairs, such as the Salone del Mobile in Milan and the Maison&Objet in Paris. She built up and has maintained a wide network of contacts over the years. When she founded Arts and Crafts, she decided it would act as a home for the designs that most intrigued her and for the objects she collected during her travels. She is well aware that the only way to furnish a space is to understand the true sensibilities and aspirations of those who will live there.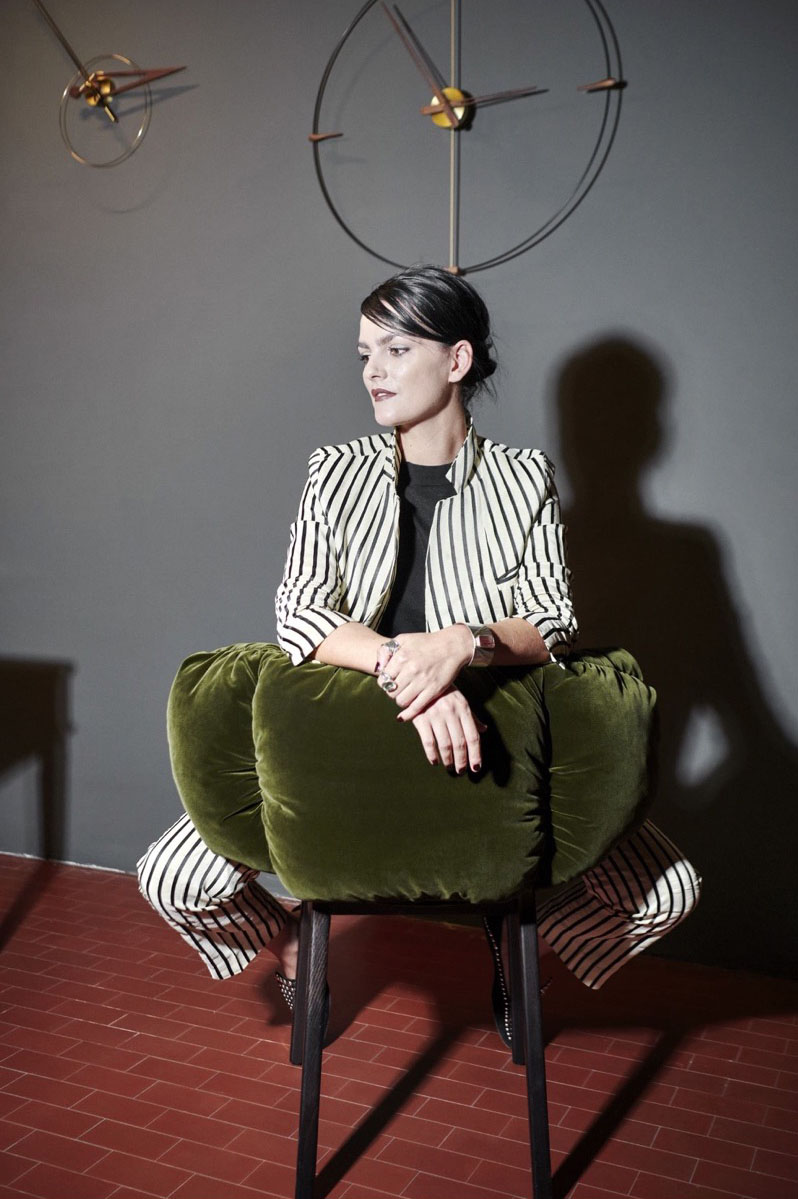 JOHANNA KAPFERER
Interior Designer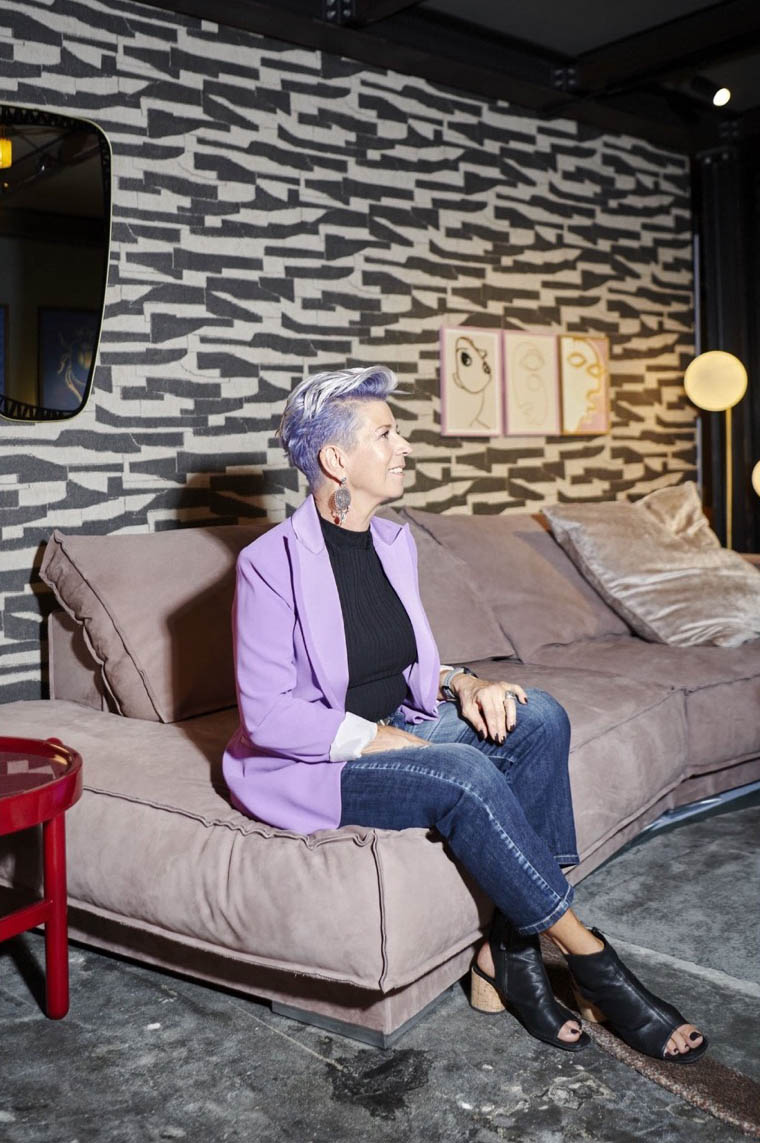 MONIKA BACHER
Showroom Manager