Showroom
Arts and Crafts is a design studio and a wunderkammer of home decor in Bolzano, a city that has given the world countless masterpieces of art and history.
The Store was created by Petra Tarantello, who wanted to offer her clients personal, customised advice. It is home to an eclectic selection of furnishings, bearing the "Made in Italy" label and the signatures of both Italian and international designers. It is also a place of prestigious collectors' items that can show off any type of setting to its best advantage, with exquisite taste and eclecticism, or simply by adding a touch of style to an existing decor. The interior is the result of all-round research –never mundane and always up to the minute – into precious design objects.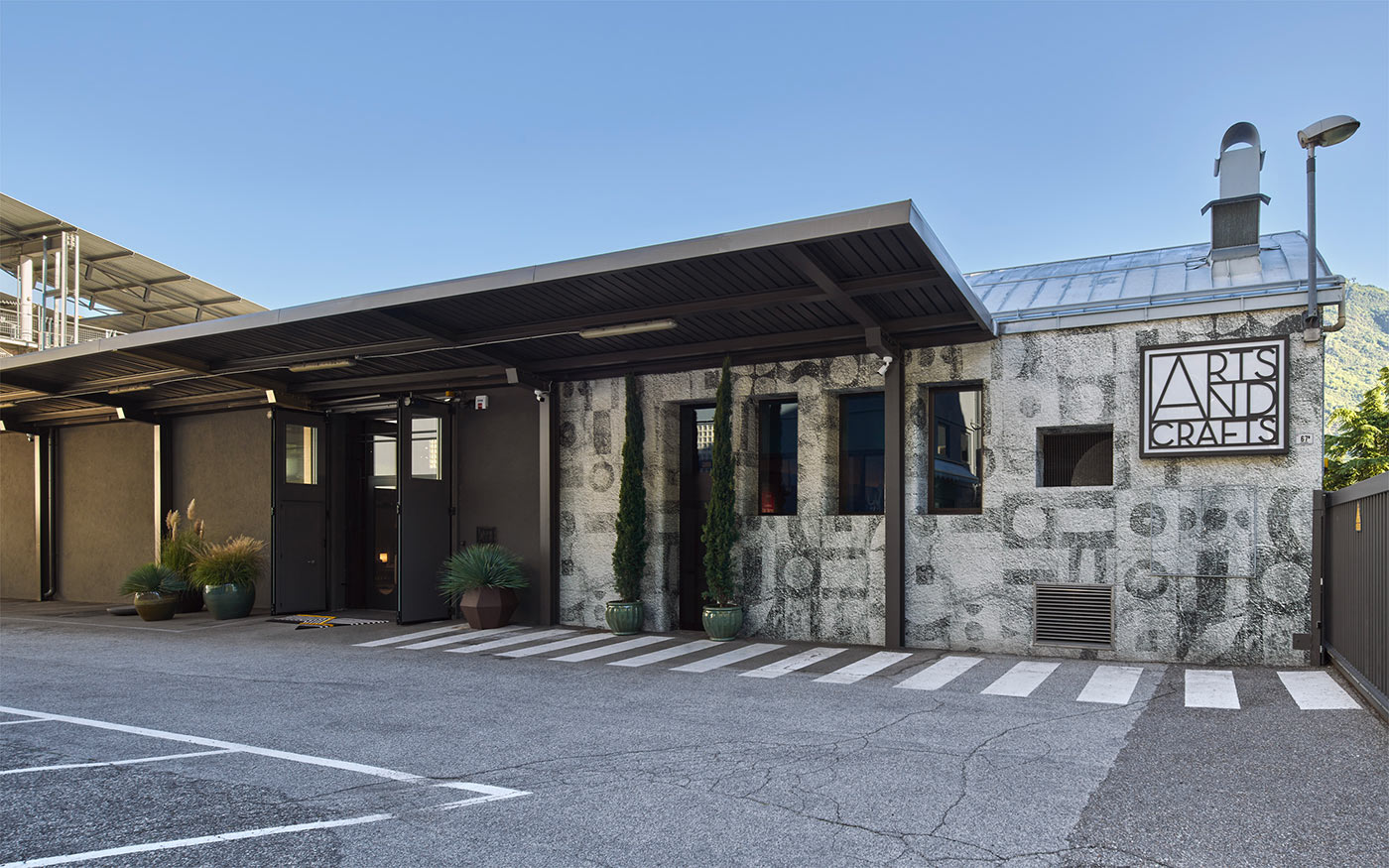 "The first rule of decoration is that you can break almost all the other rules."
Billy Baldwin
"Design is about making people happy, either functionally, aesthetically or emotionally."
Robin Siegerman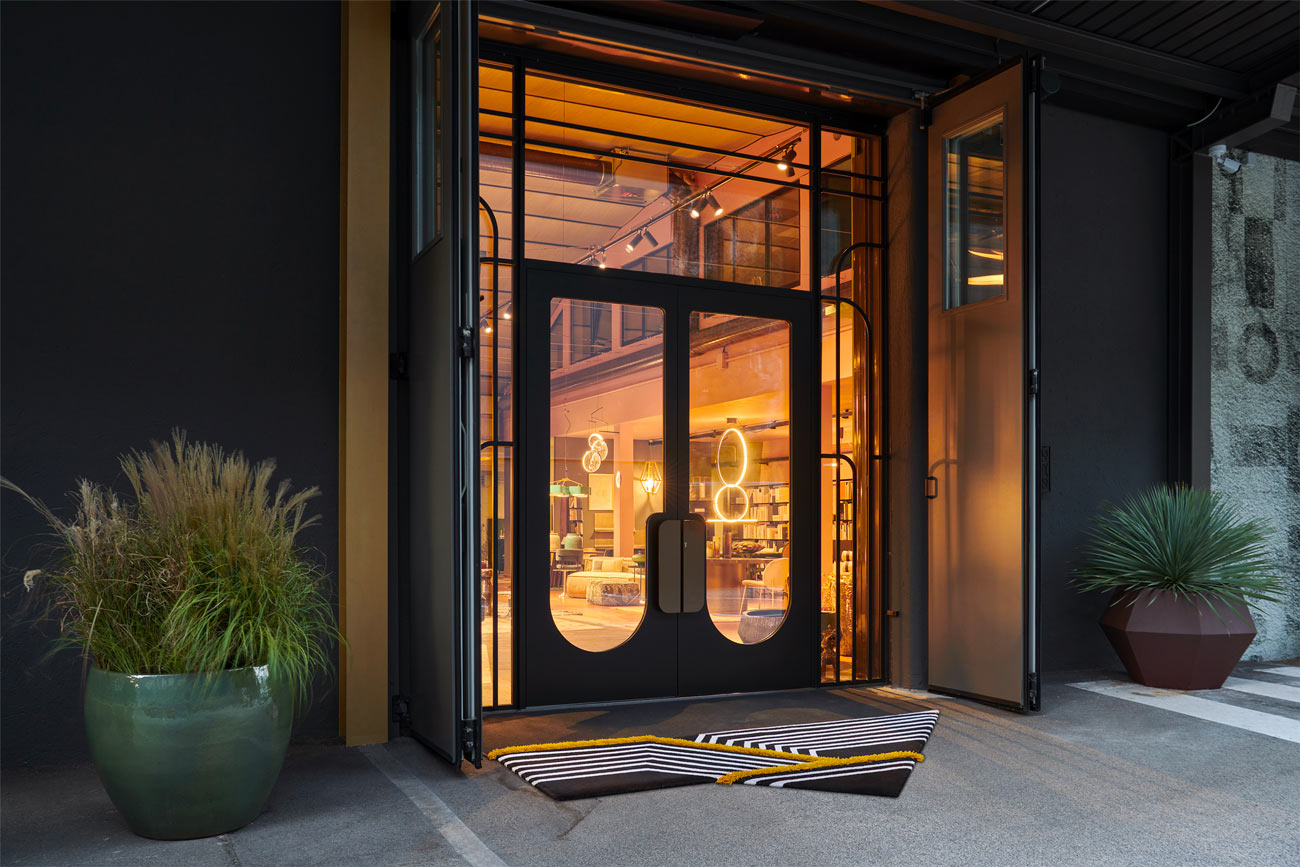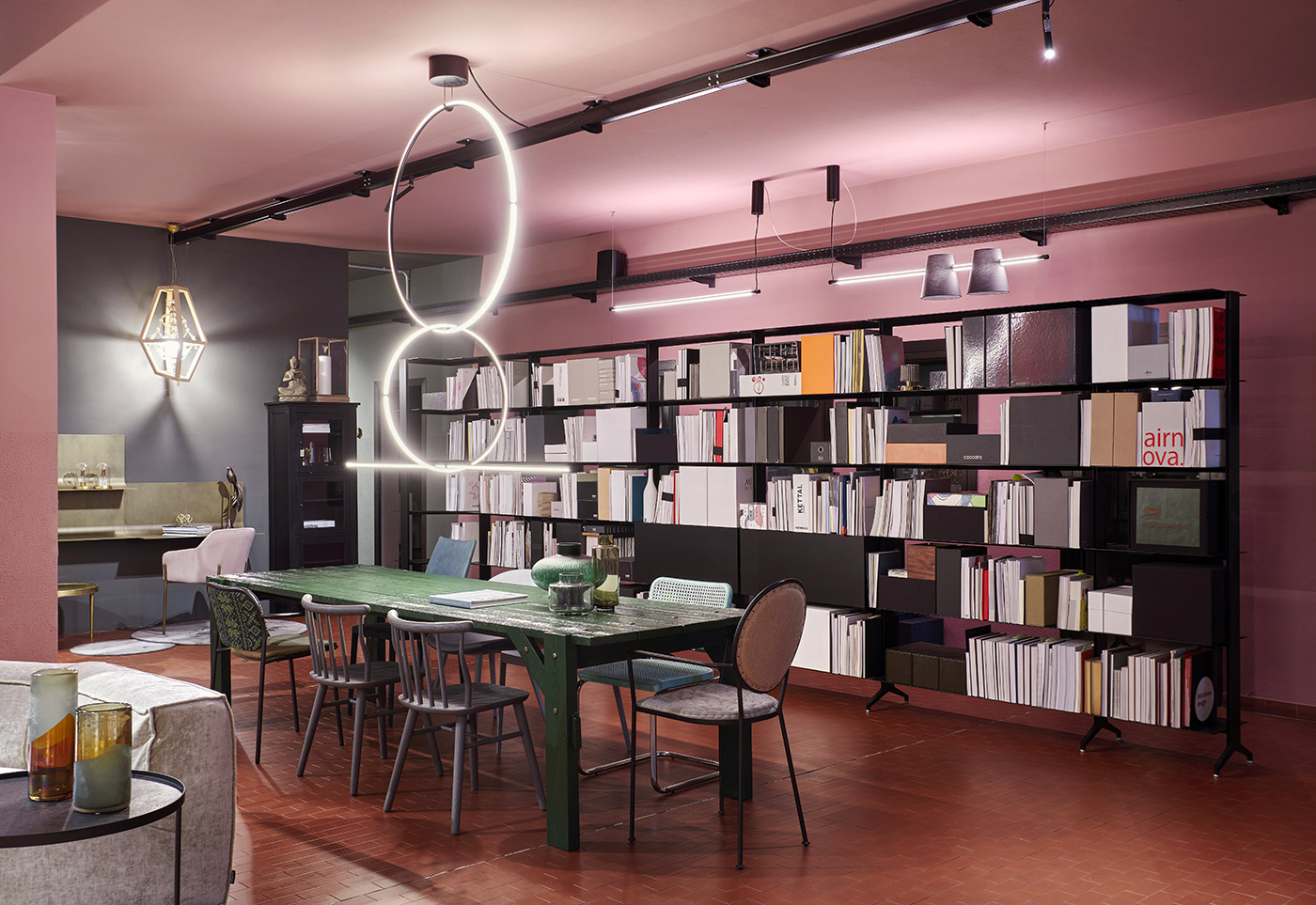 Bath & SPA
The bathroom is the new place for relaxation and for getting back in touch with oneself. A selection of supremely elegant materials for an area of luxurious self-care: precious marbles, stoneware, water-resistant wallpapers and furnishings to suit all tastes.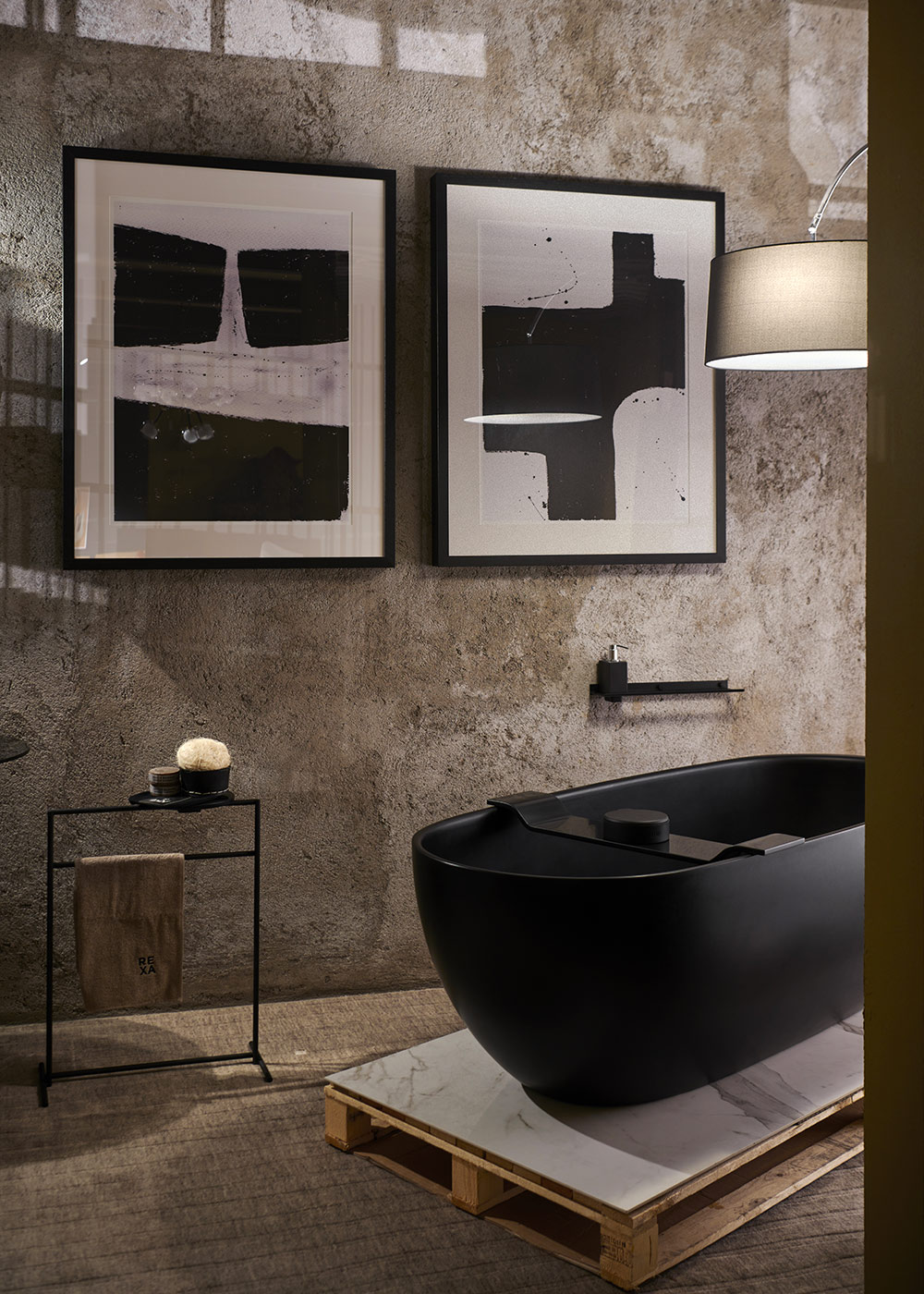 Kitchen
We create stylish settings for social interaction, accompanying designer pieces with state-of-the-art appliances and contrasting surfaces.
Everything you need for the space that is the heart of the home.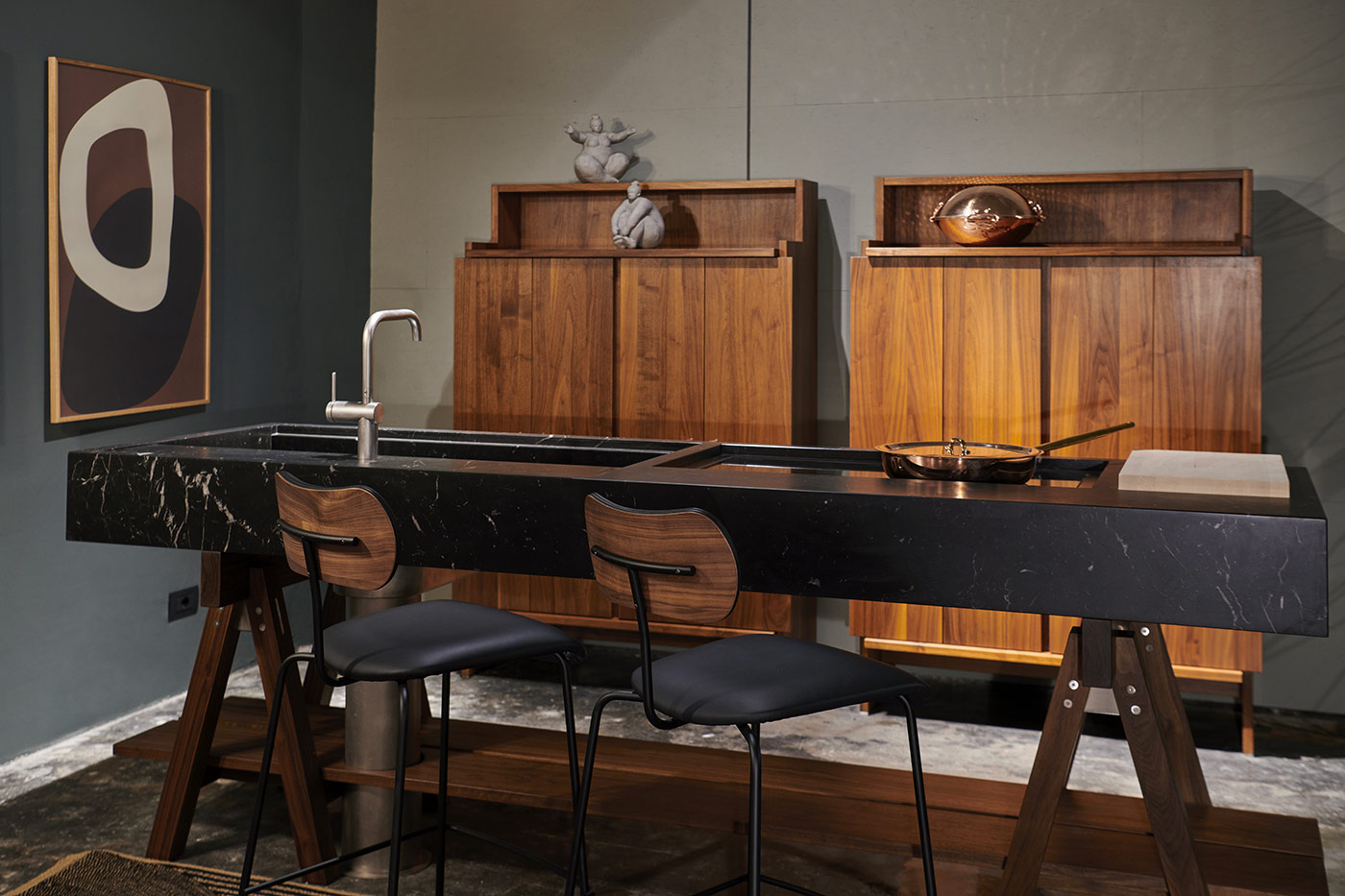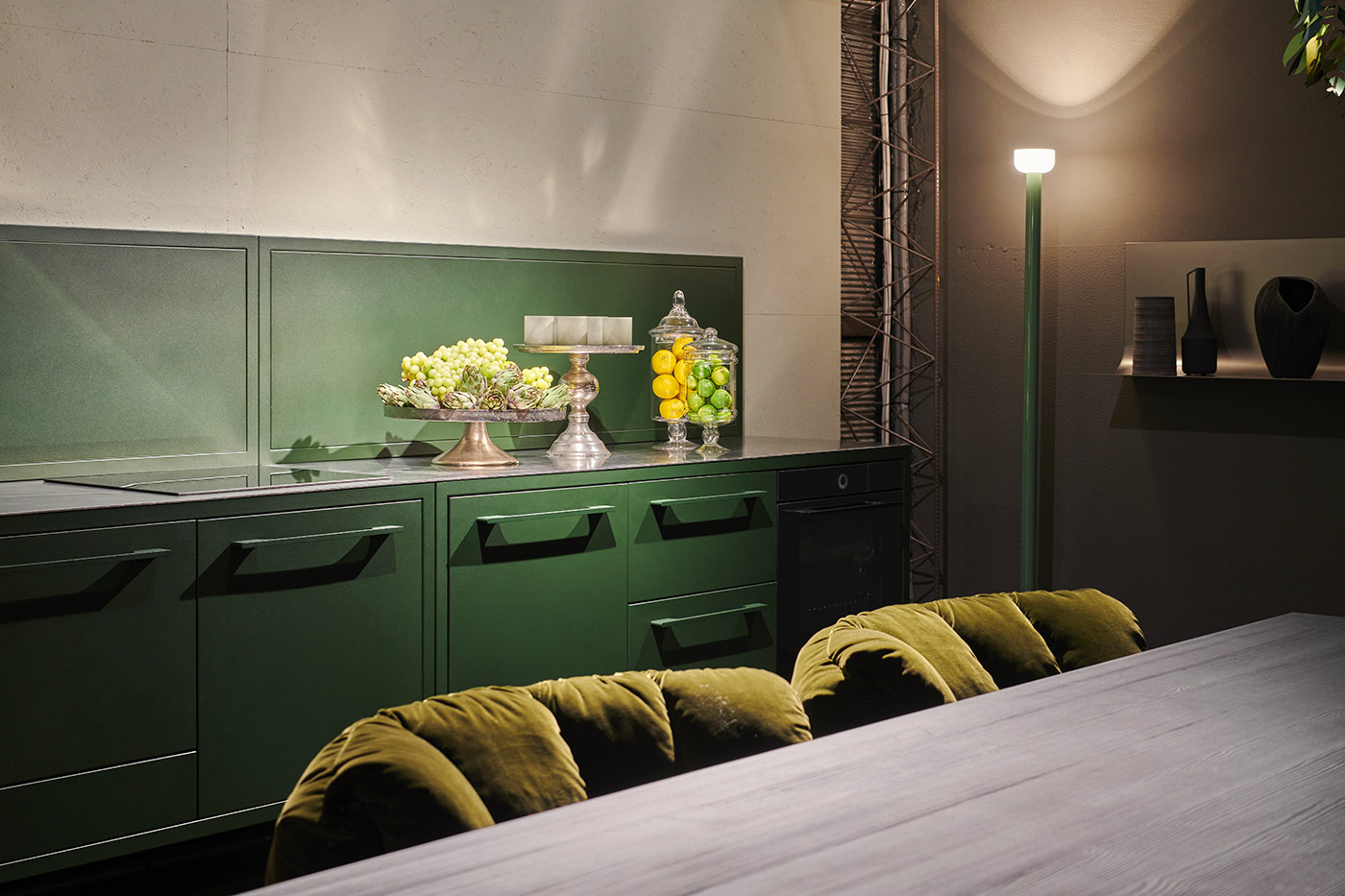 Lighting
Technological innovation coupled with premium quality materials create novel scenarios where light takes centre stage; it may be decorative, architectural or discreet, but it will always be of great impact.
A selection of the latest in indoor and outdoor lighting, with items that have made the history of design.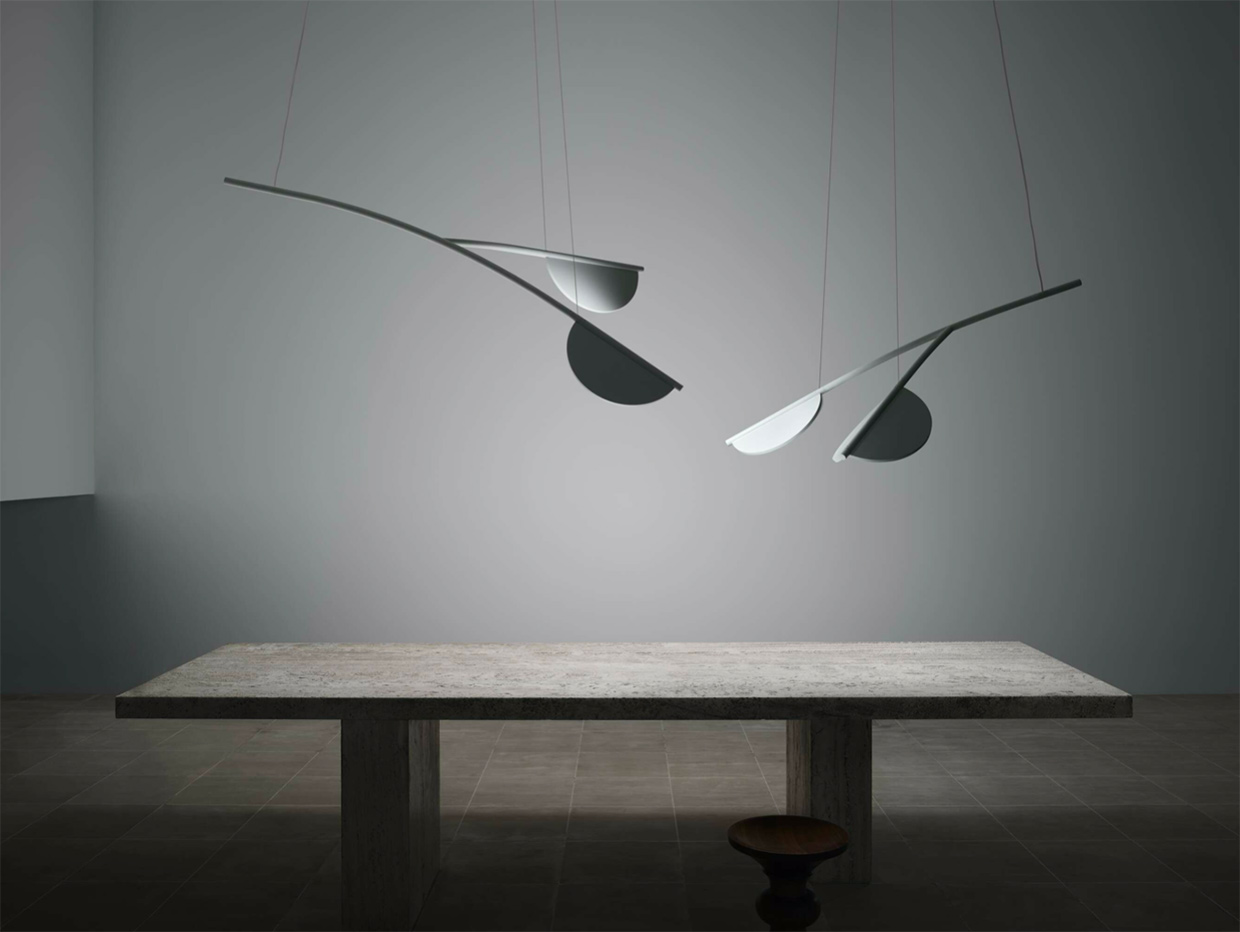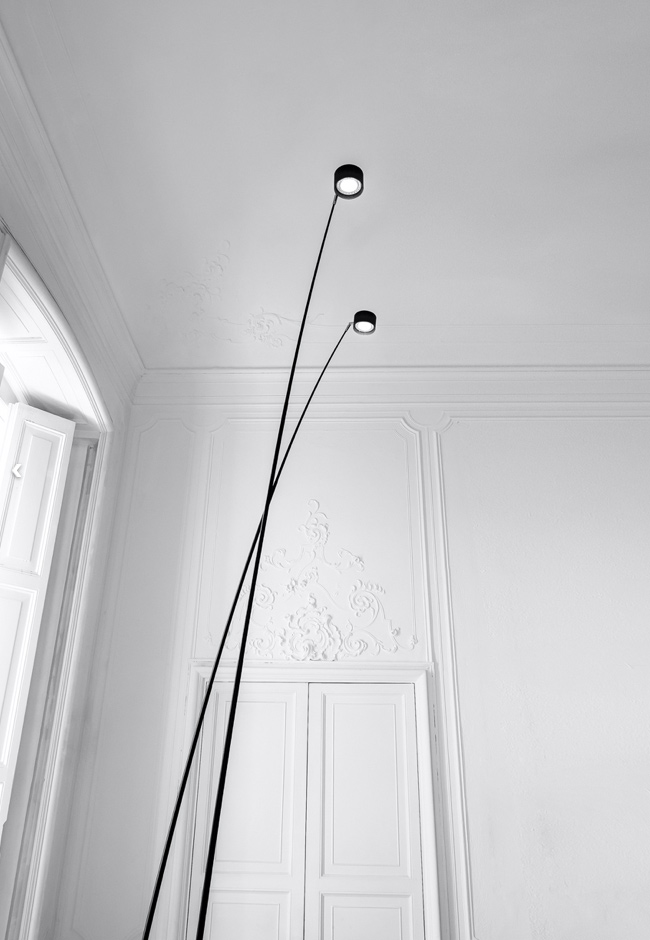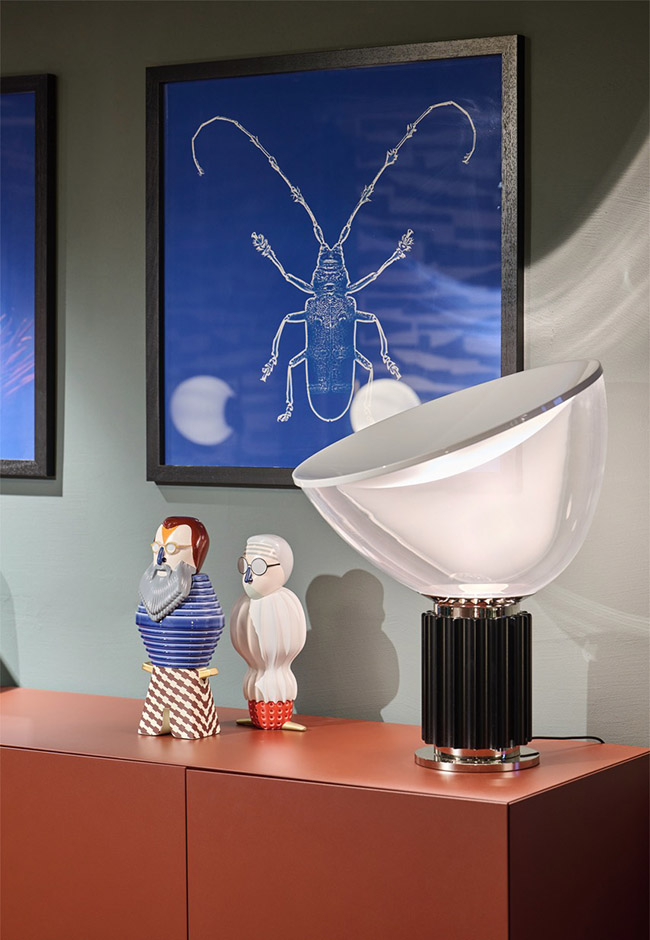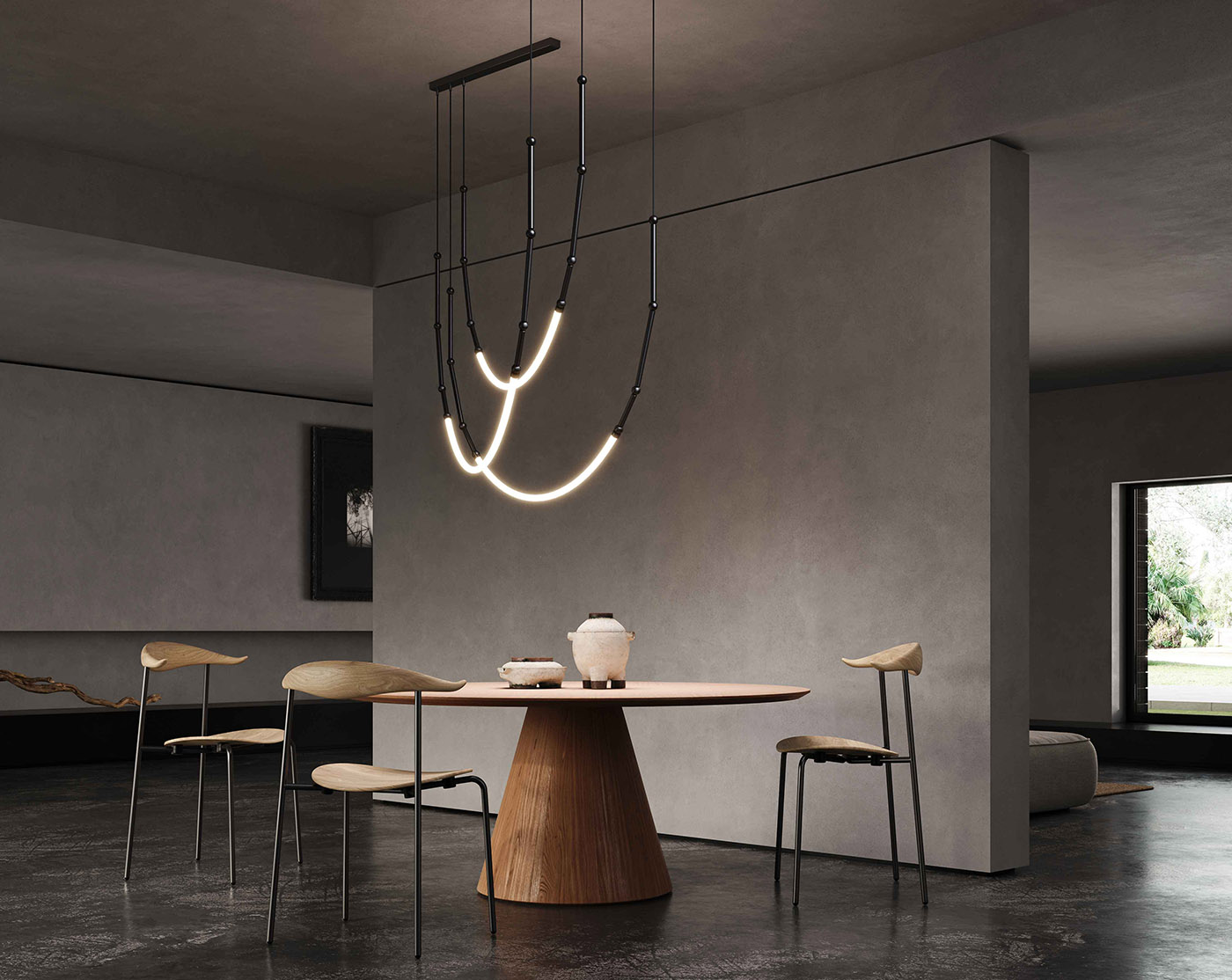 Living
We design the living area as the true expression of those who will live in it.
A complete catalogue of brands will make it timeless and welcoming.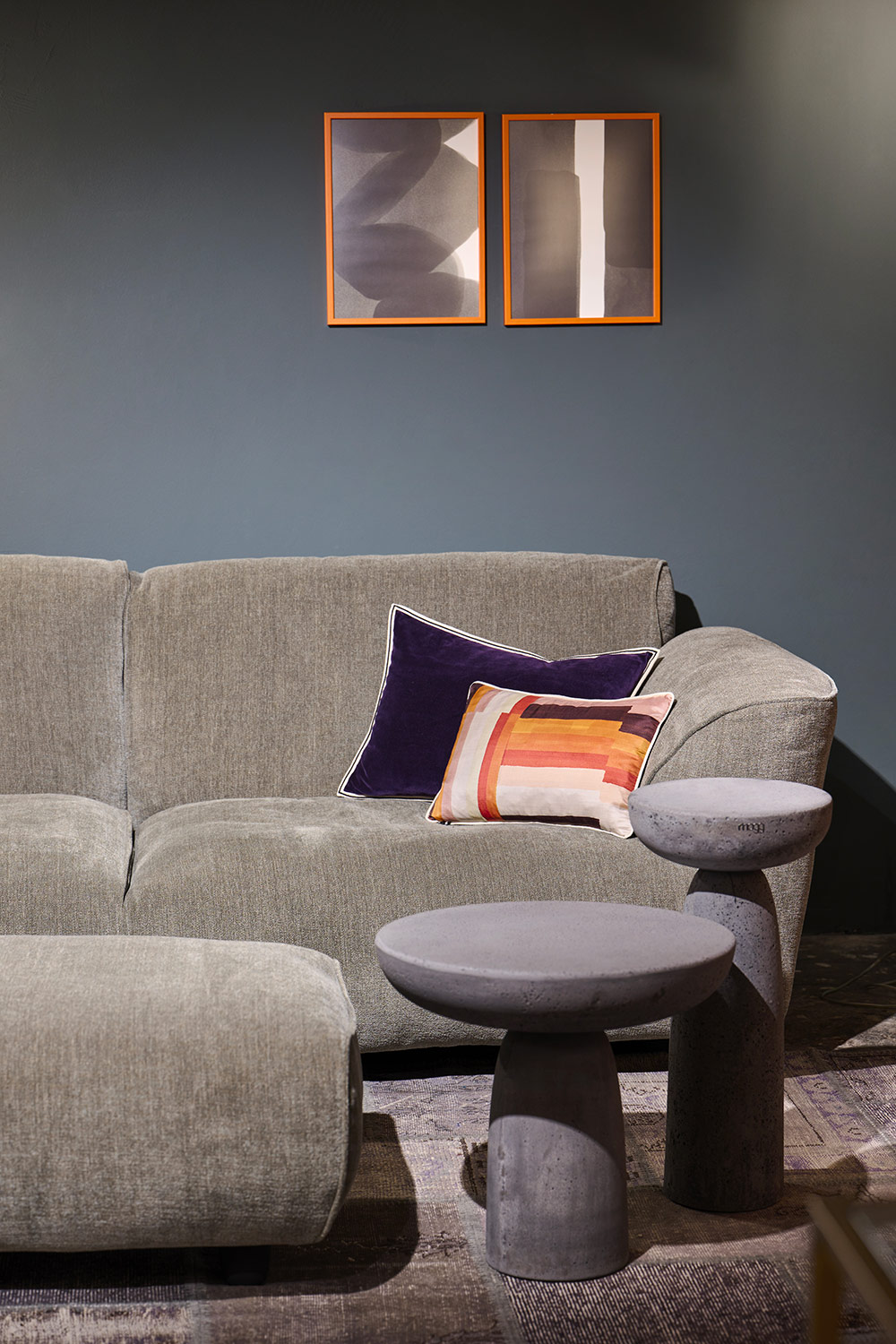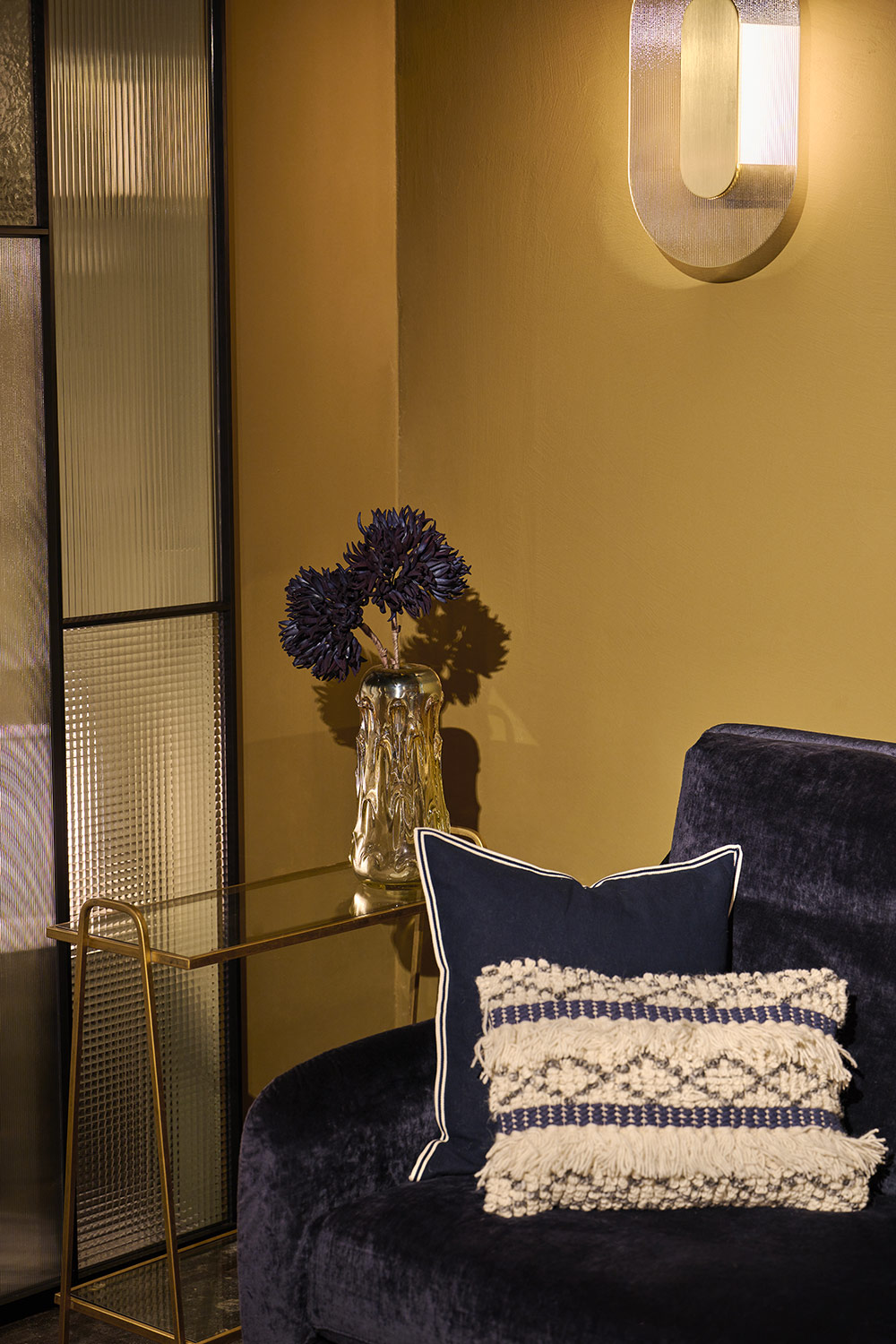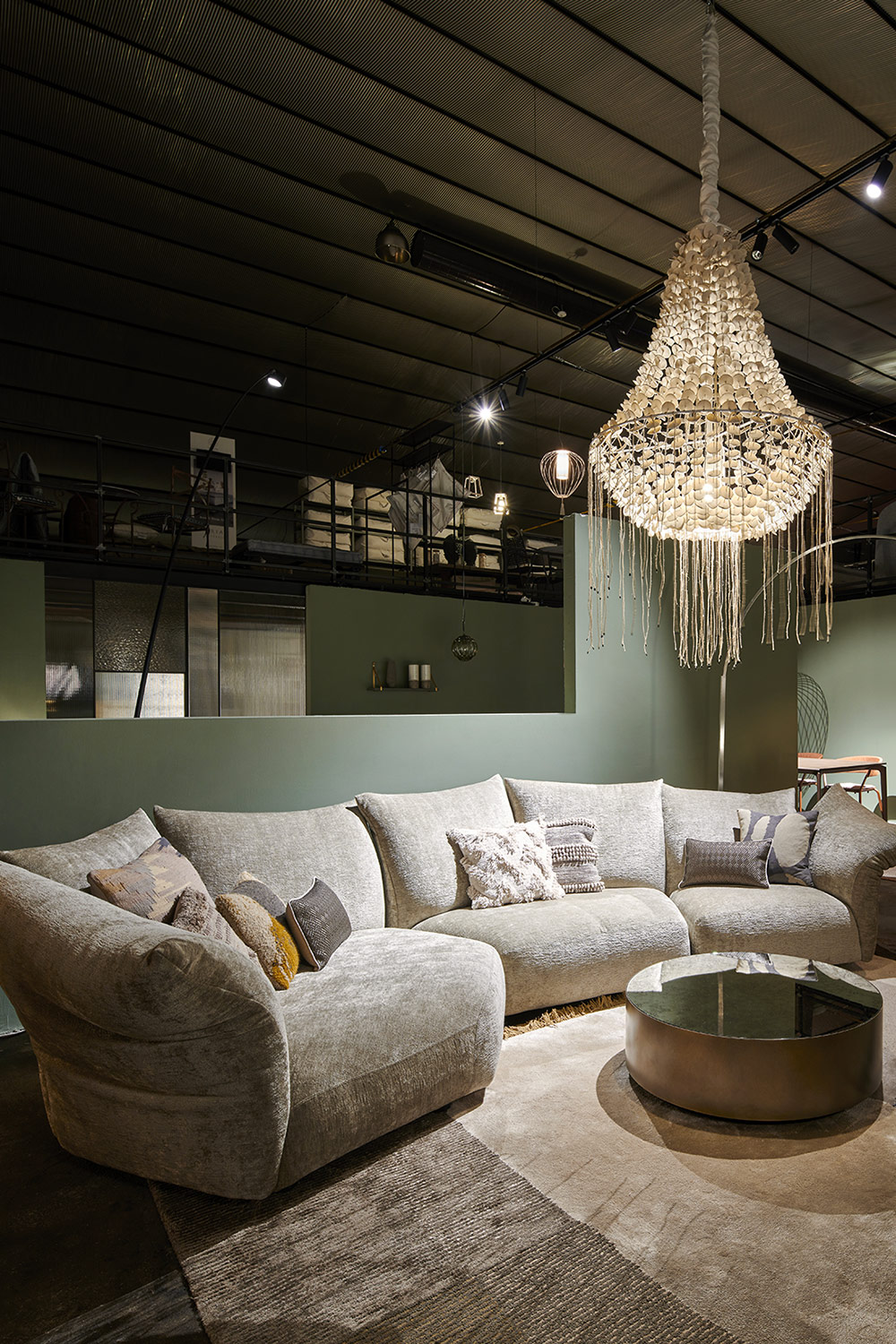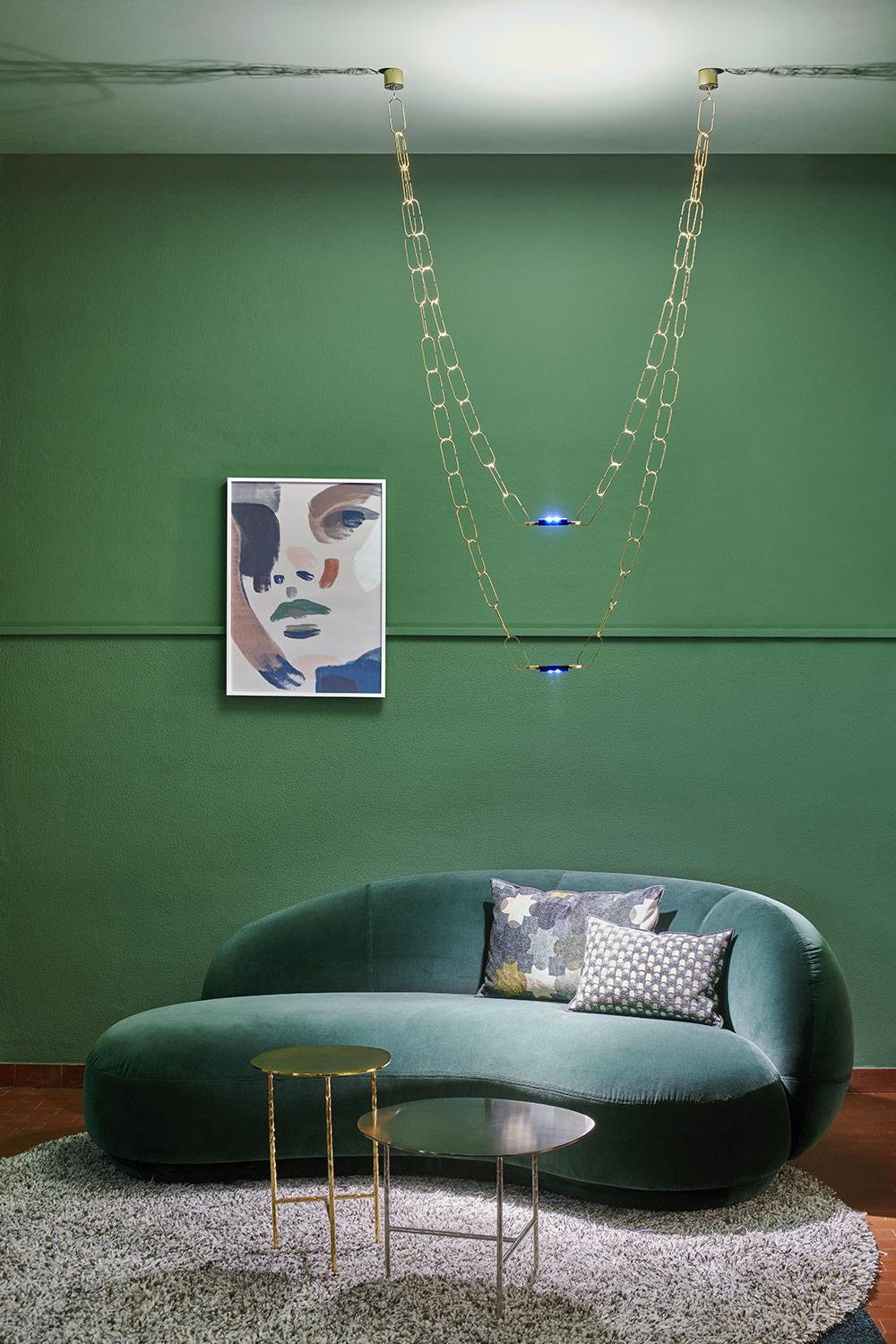 Office
The office reflects the personality of those who work in it.
For a comfortable setting with a meticulous attention to detail.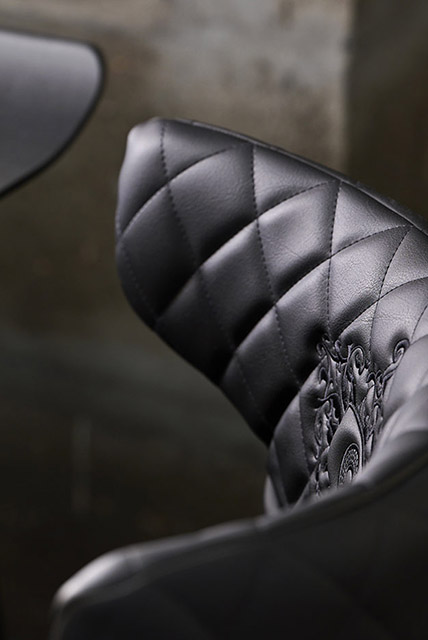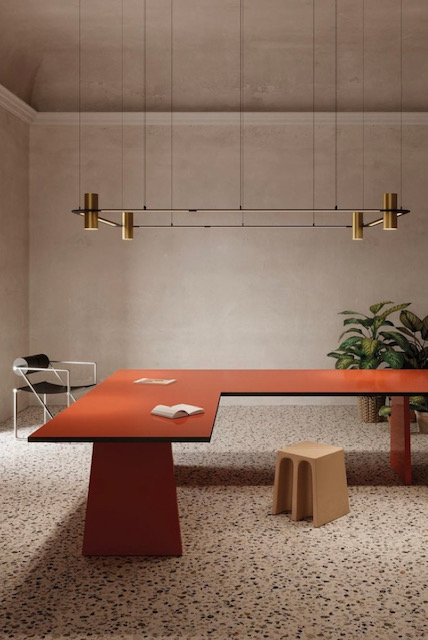 Sleep
The best of Italian customisation and superb sartorial quality for a sleeping space made to perfection.
Mattresses, pillows and duvets with latest-generation patents and traditional furnishings: authentic well-being starts here.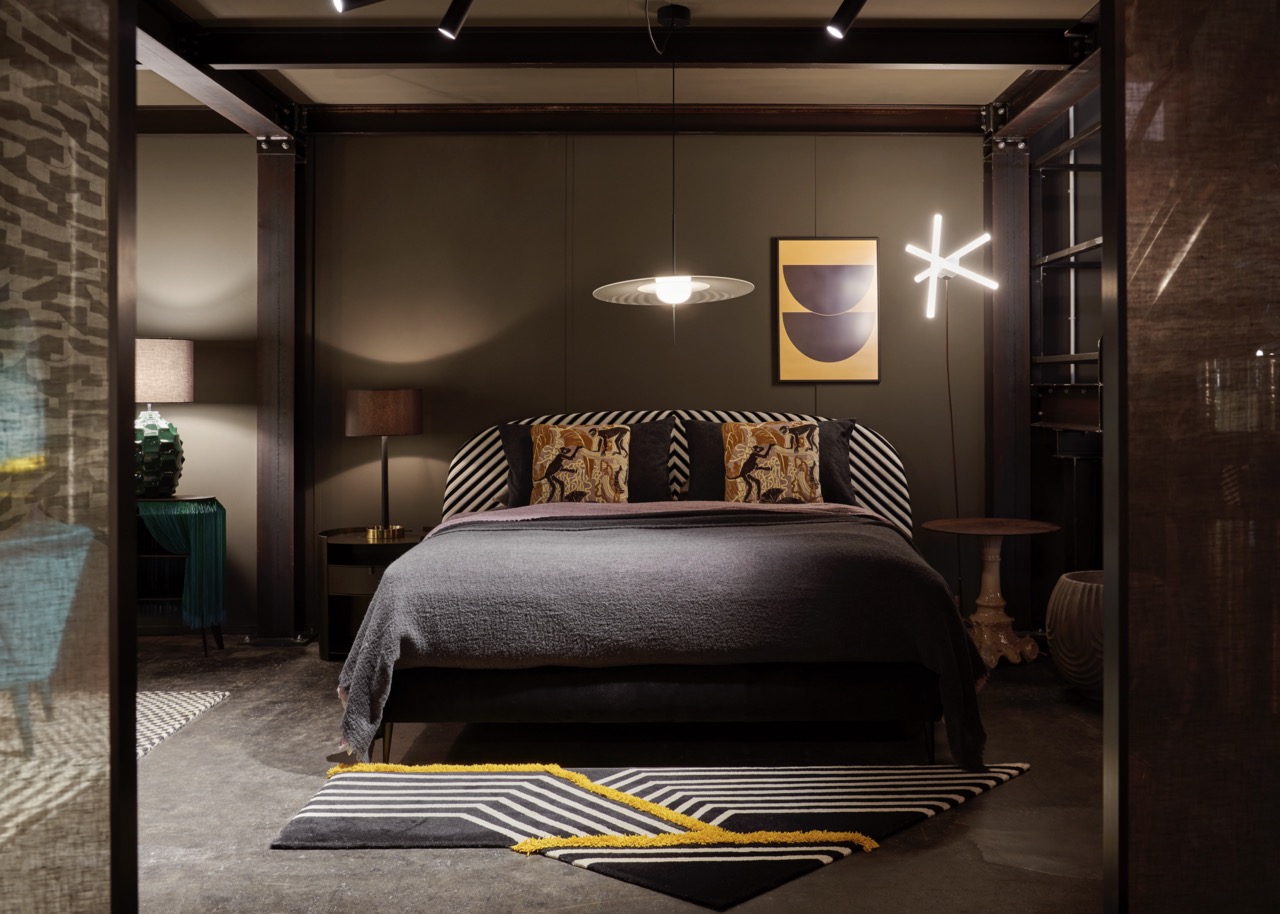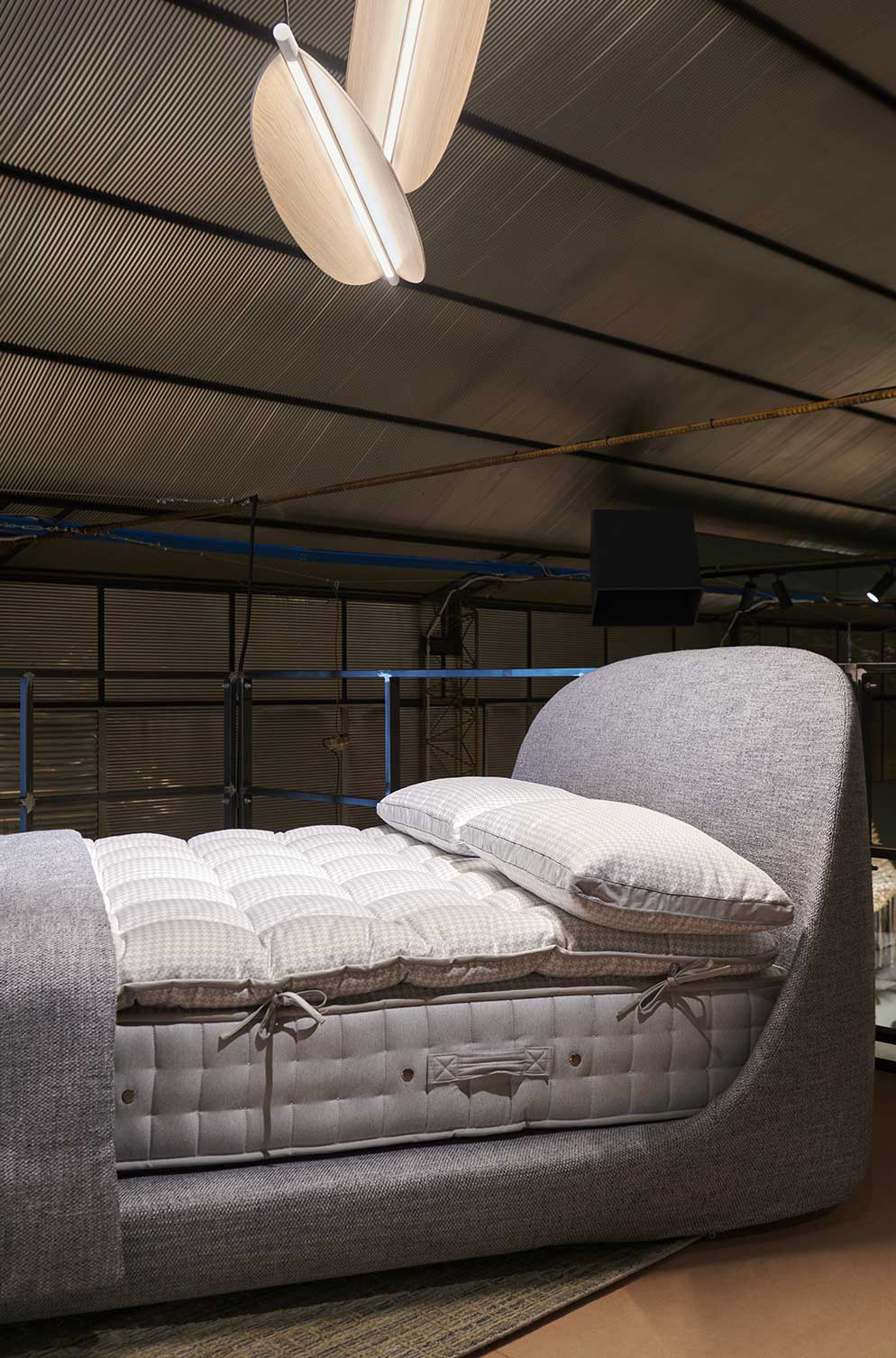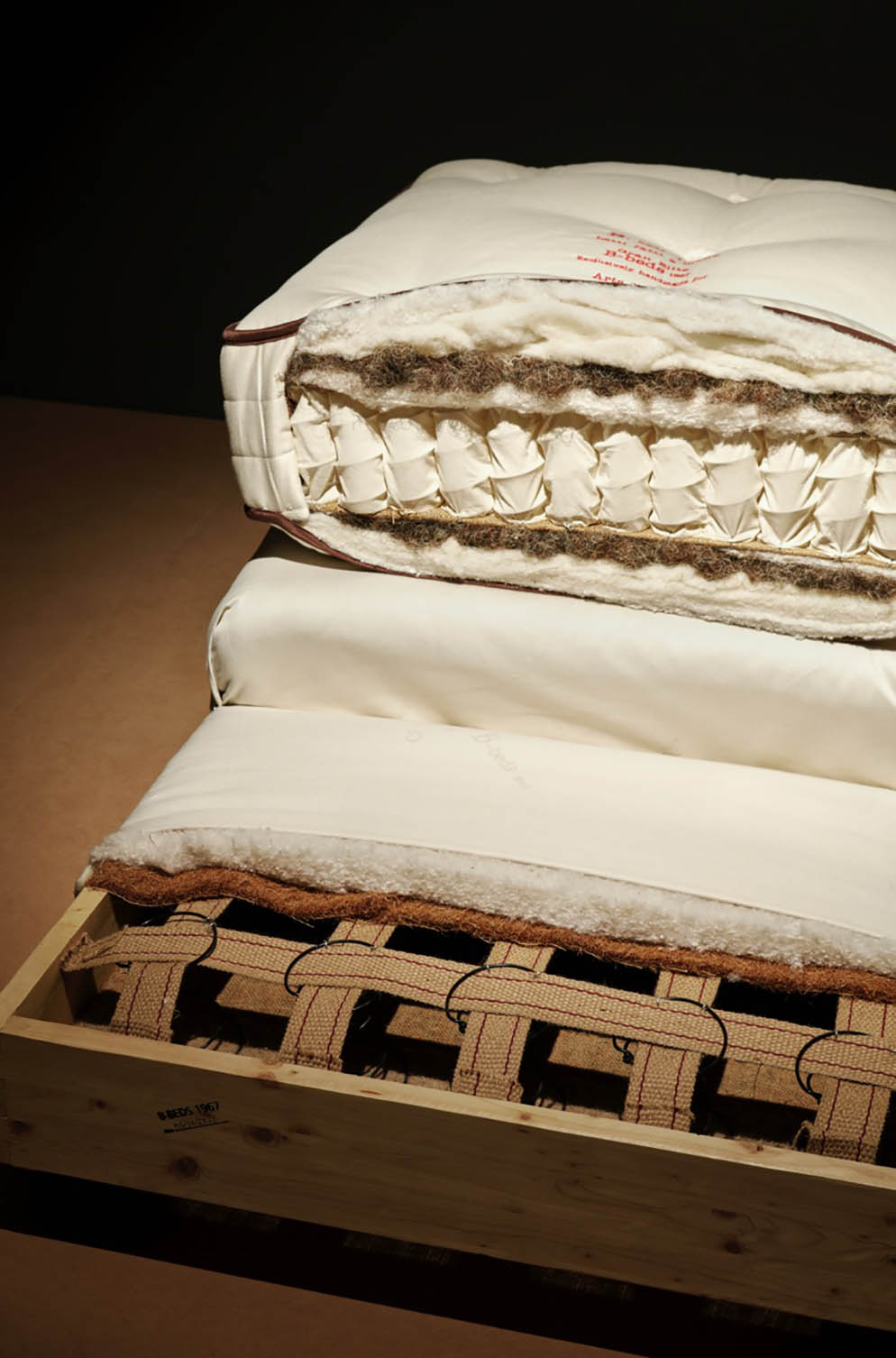 Outdoor
The open living room continues outside, blurring the boundaries between indoors and out.
See our selection of precious materials and furniture, designed to withstand test of time and bad weather.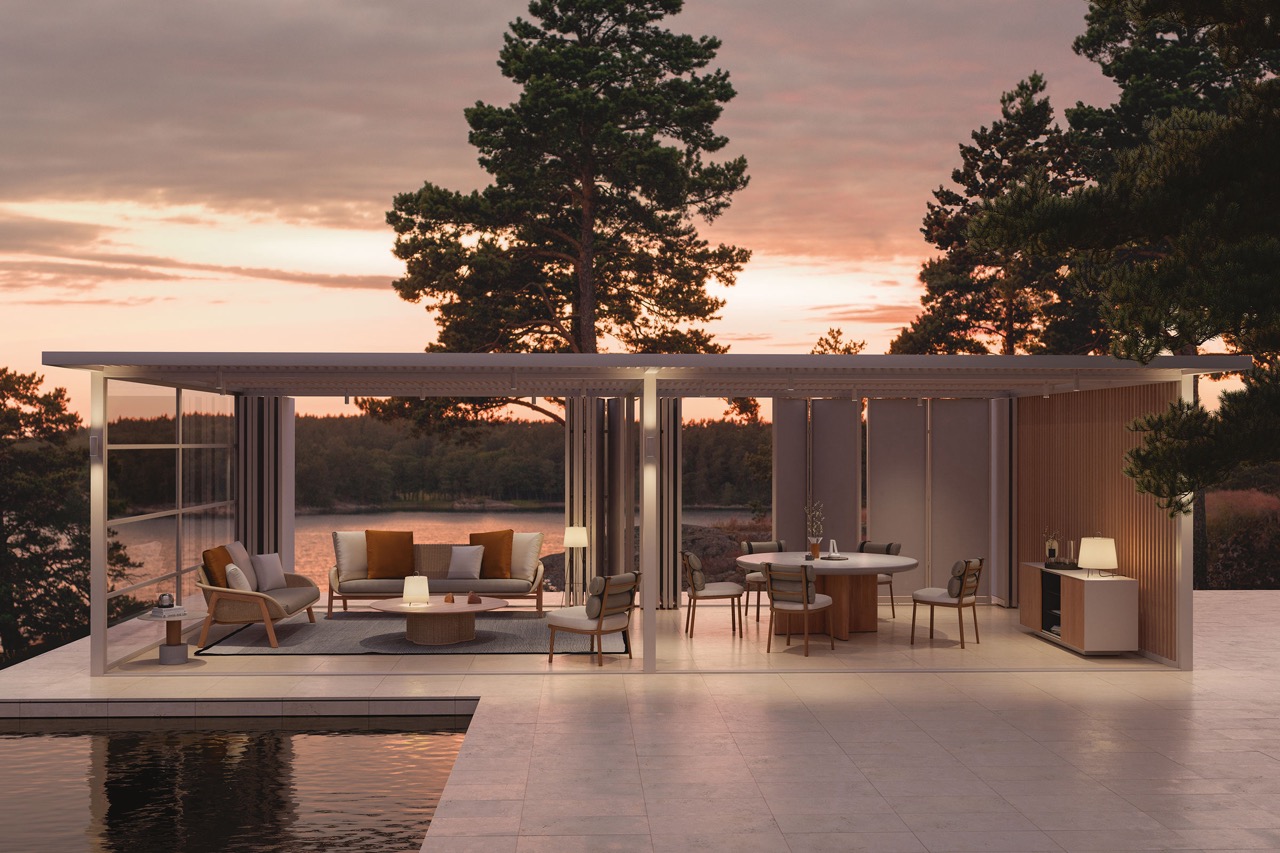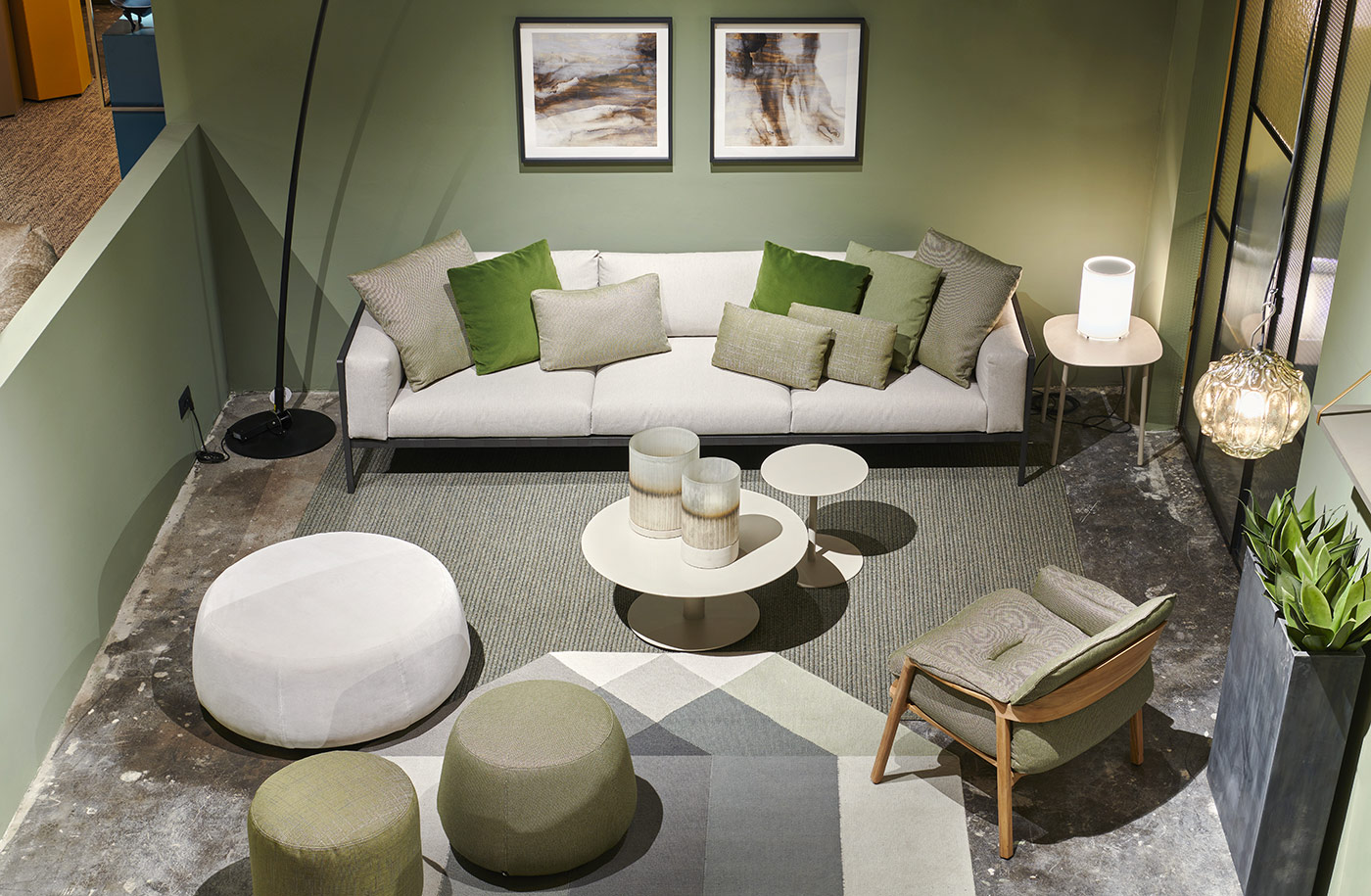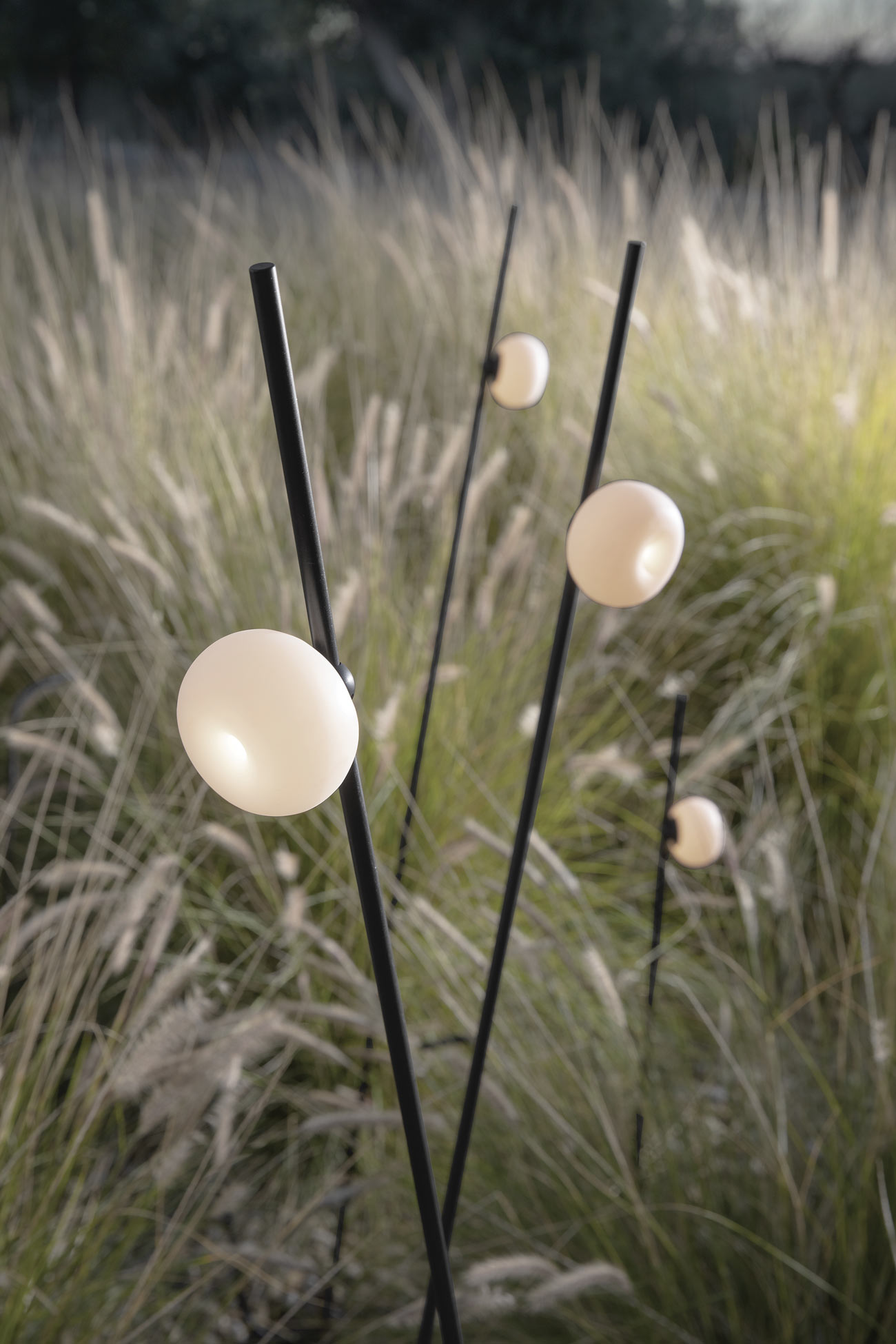 Textures
It is the materials used in interior decoration that, more than anything, help form one's perception of a setting: plasterwork, walls, fine fabrics, vibrant materials, and coloured floor tiles.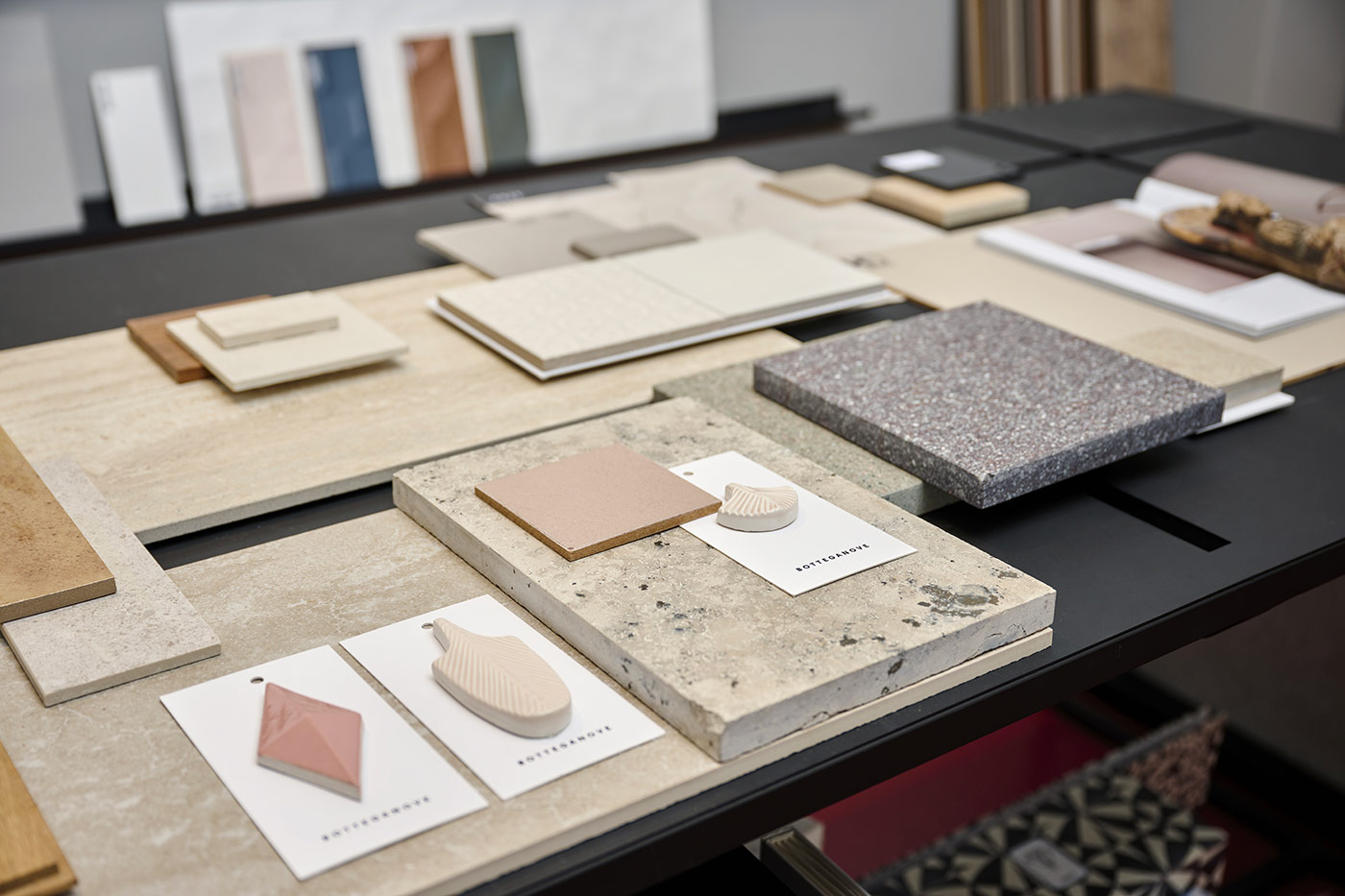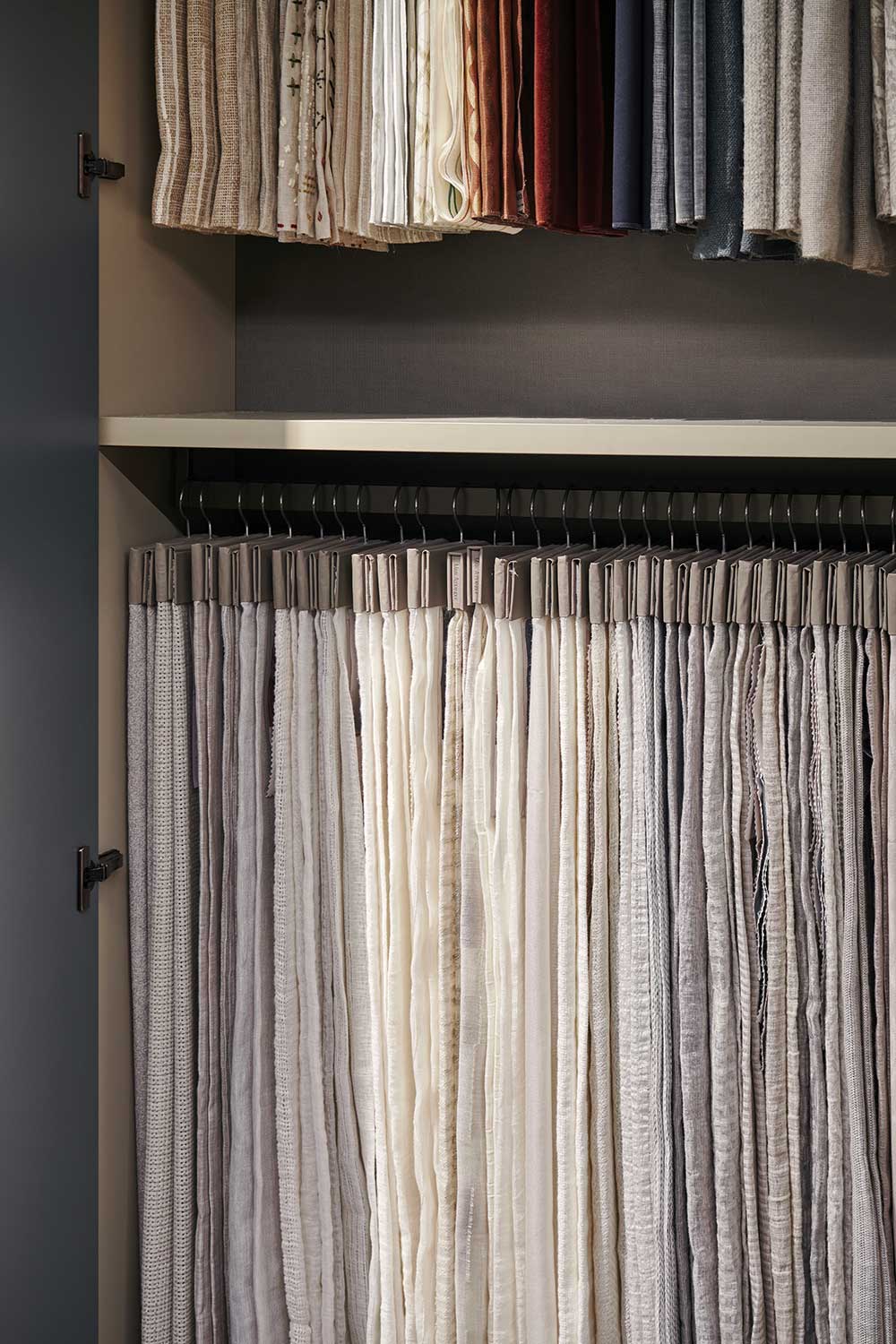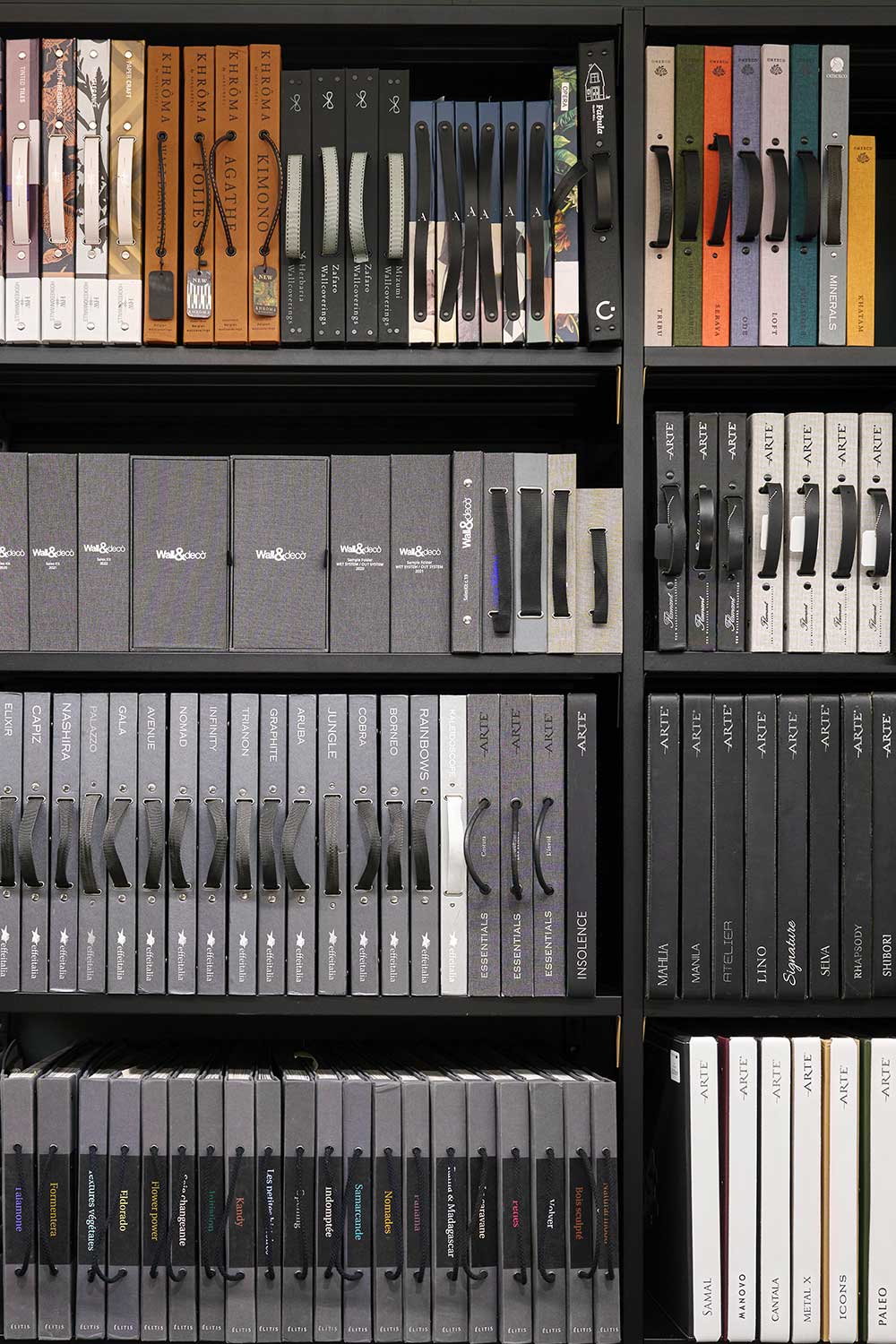 Agena
Alias
Amini
B-beds
Baxter
Bd barcelona
Black tie
Bonaldo
Caccaro
Carpet edition
Casalando
Casamance
Castello del barro
Davide groppi
Dcw
Dedar
Derosso
Domani
Edra
Effeitalia
Elitis
Fabbian
Fantin
Fast
Flexteam
Fima rubinetteria
Flos
Flou
Gan rugs
Gervasoni
Glamora
Glas italia
Grespania
Inkiostro bianco
Job's Chairs
Karman
Kasthall
Kettal
Lalabonbon
Lea ceramiche
Limited Edition
L'opificio
London art
Marset
Materya
Med
Meridiani
Minotti Italia
Mogg
Moooi
Nanimarquina
Nobilis
Oluce
Opinion Ciatti
Paper Collective
Penta Light
Rexa
Romo
Saba
Scarabeo
Scirocco
Society
Subzero
Tacchini
Tavola nordica
Terratinta
Tooy
TrabA'
Treku
Tribù
Tubes
Twils
Utu
Varaschin
Venicem
Vierkant
V-Zug
Wall&decò
Wolf
Zazzeri
…