ARTS AND CRAFTS IS A DESIGN STUDIO AND A WUNDERKAMMER OF HOME DECOR.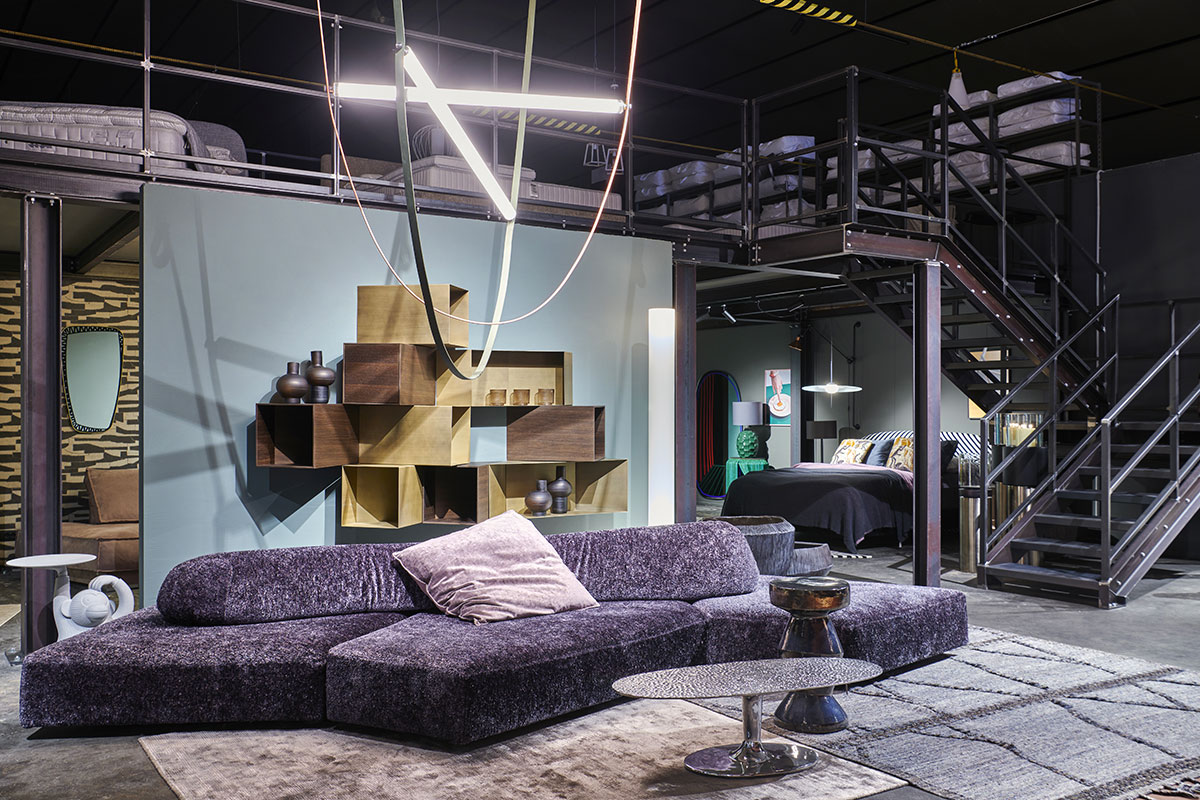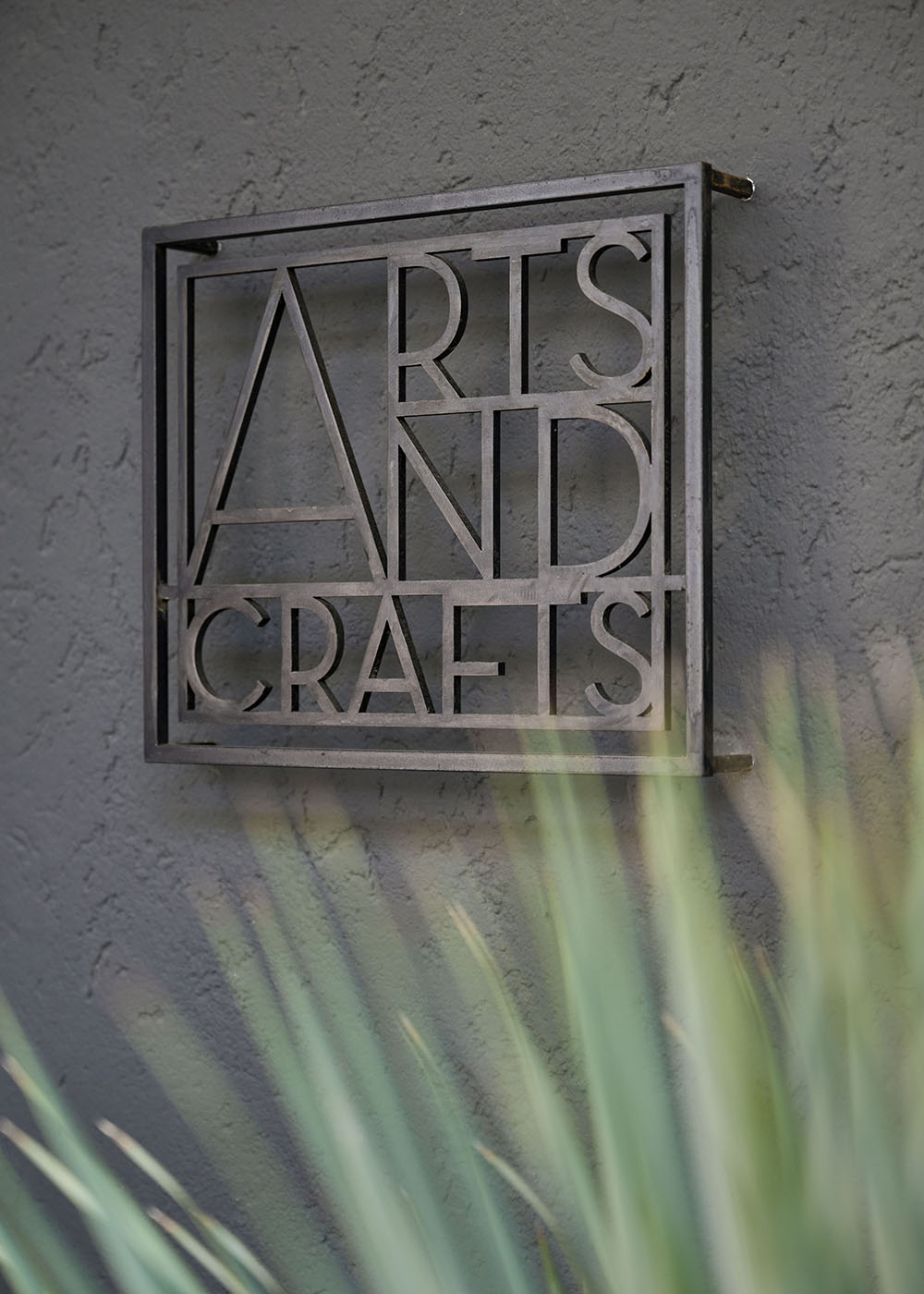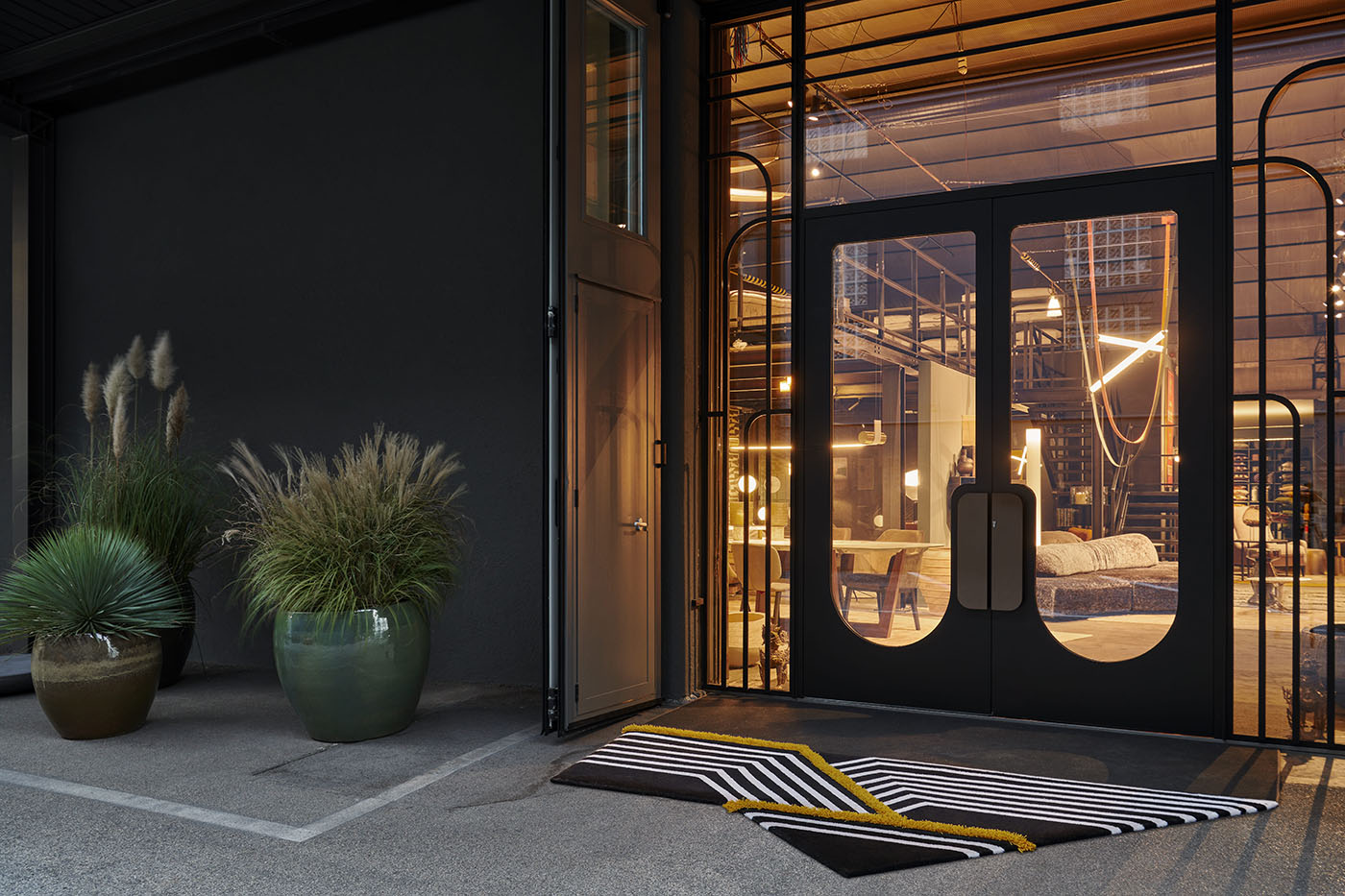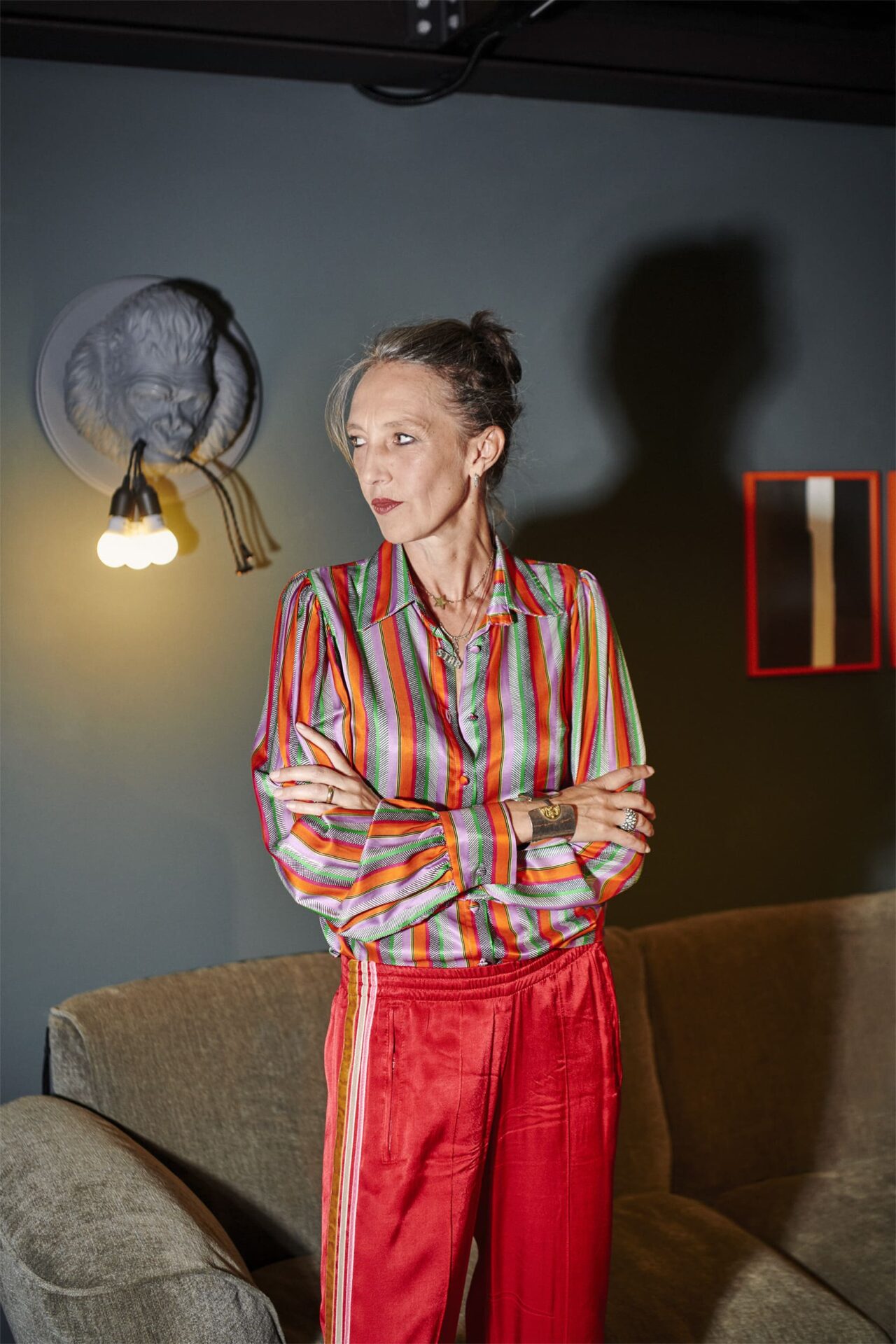 YOUR HOME SHOULD TELL THE STORY OF WHO YOU ARE, AND BE A COLLECTION OF WHAT YOU LOVE.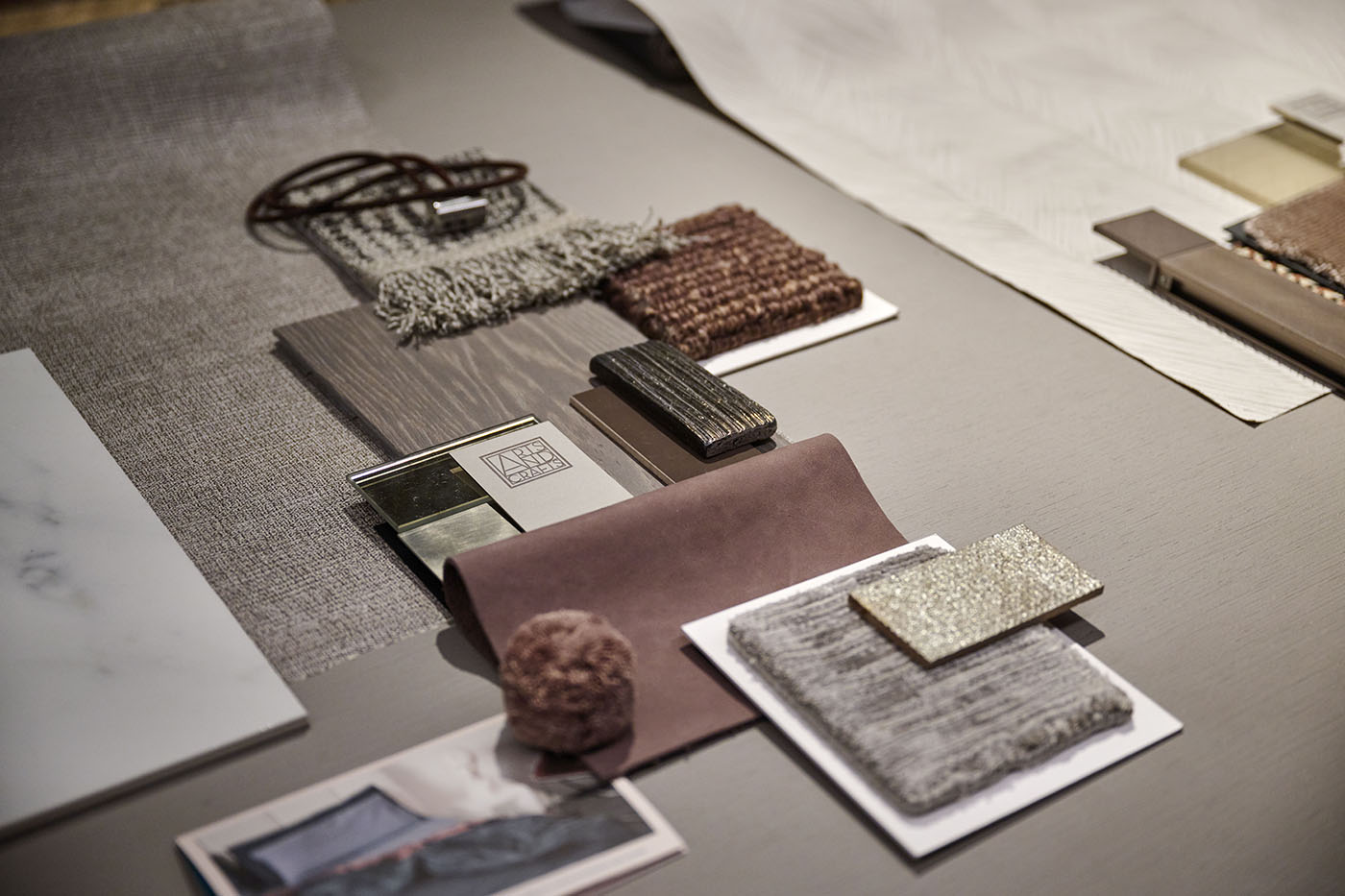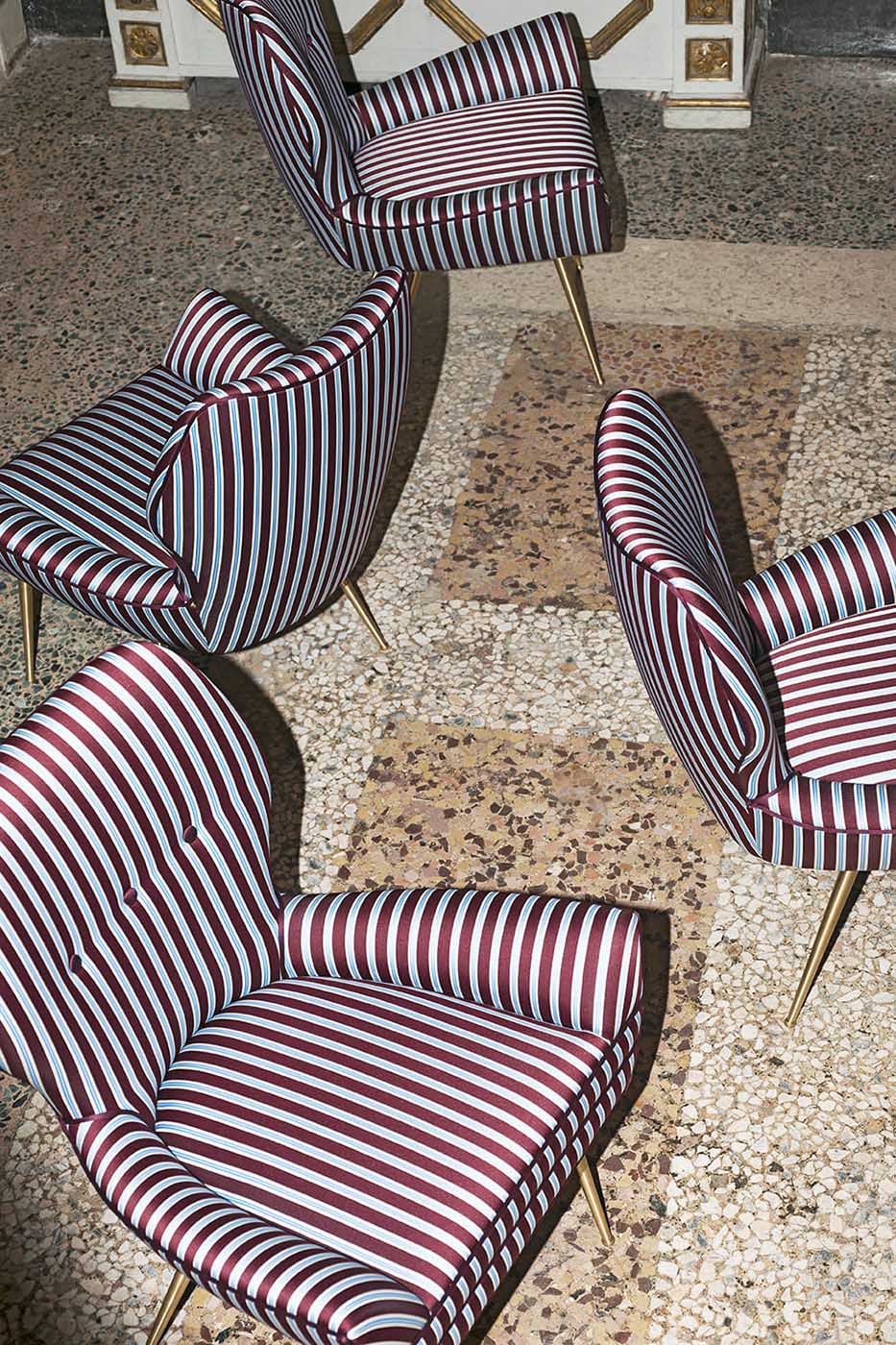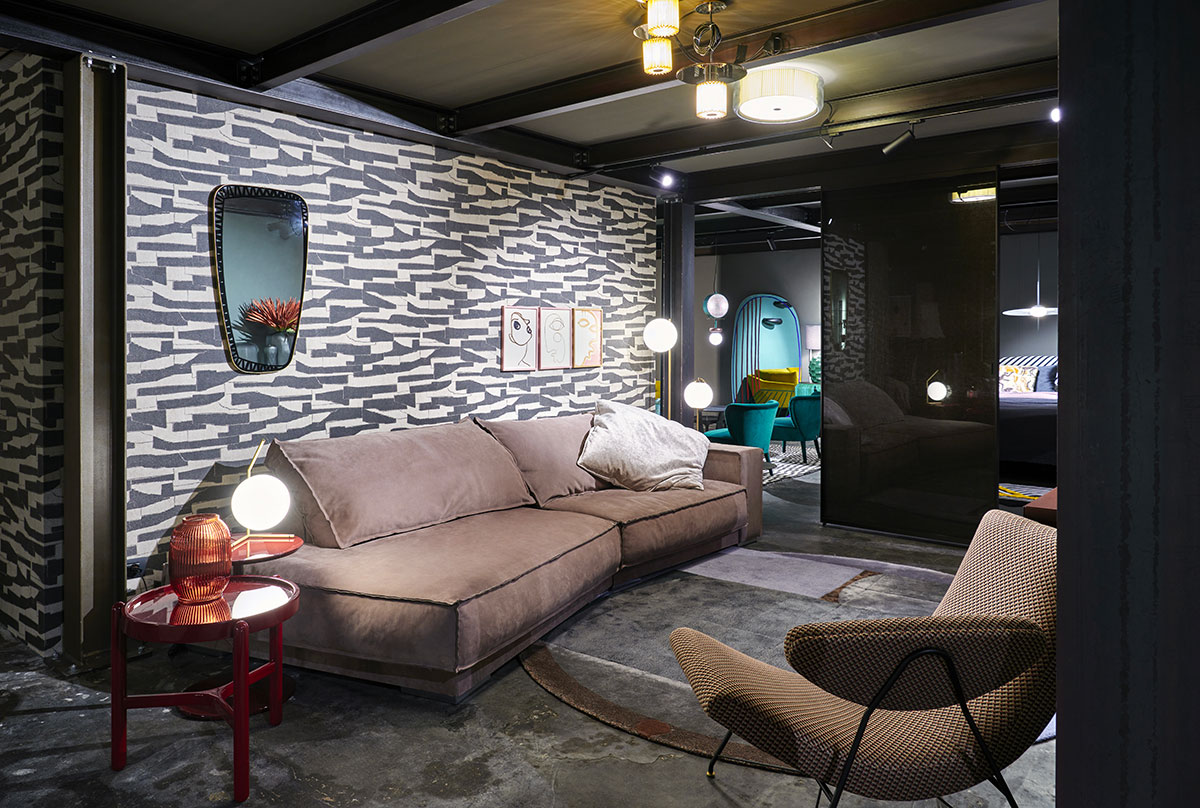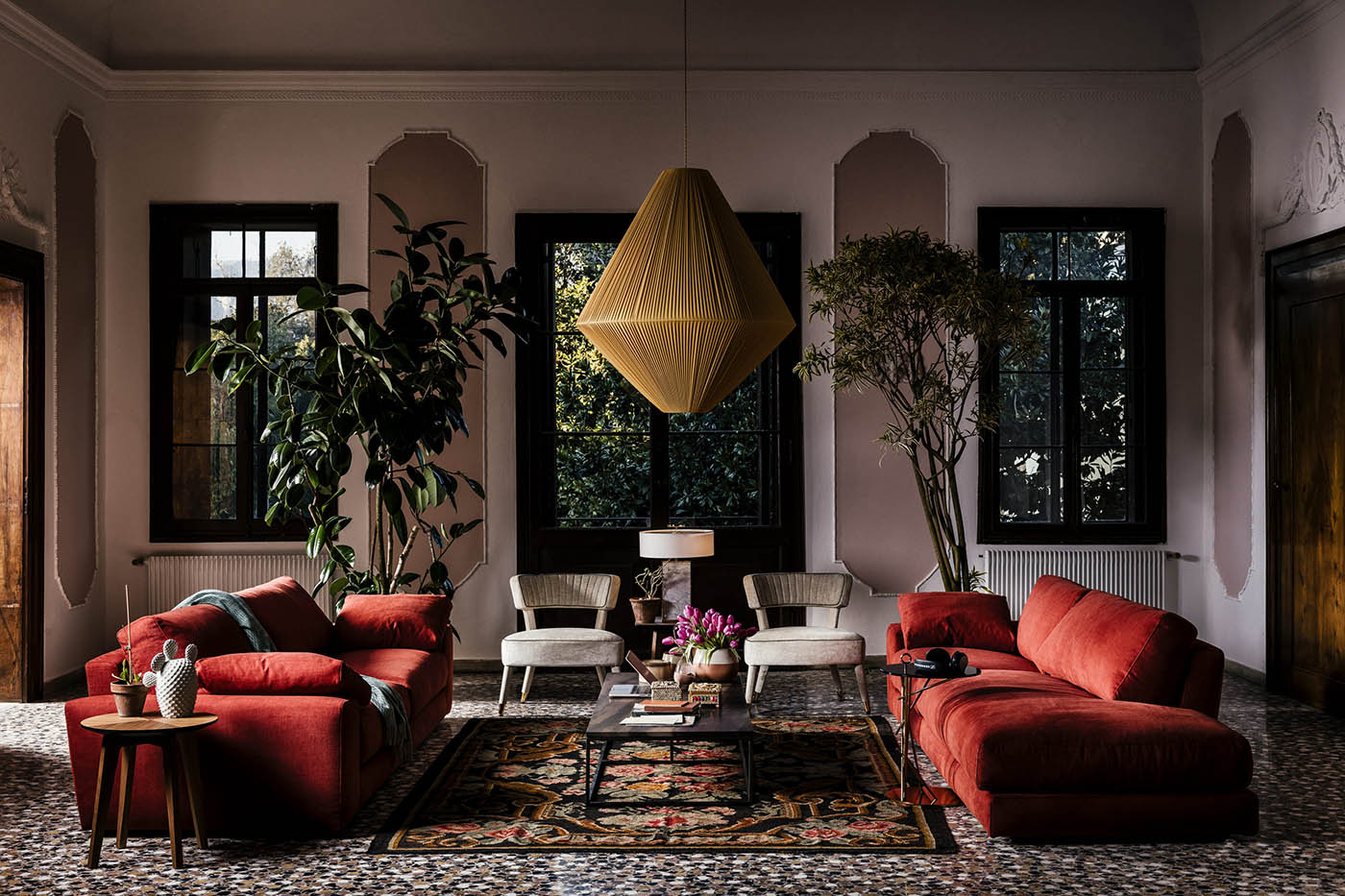 We love to explore new dimensions of beauty.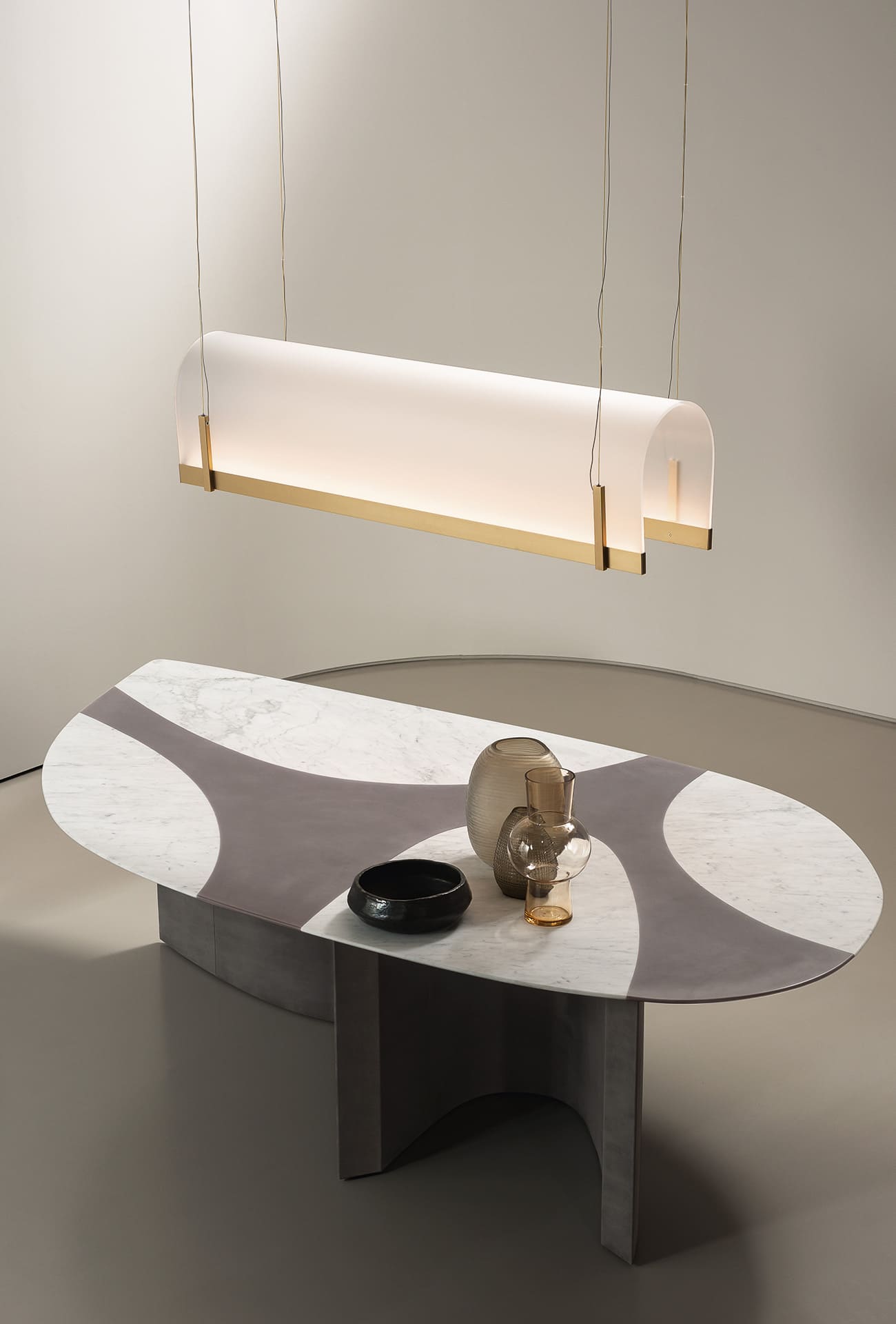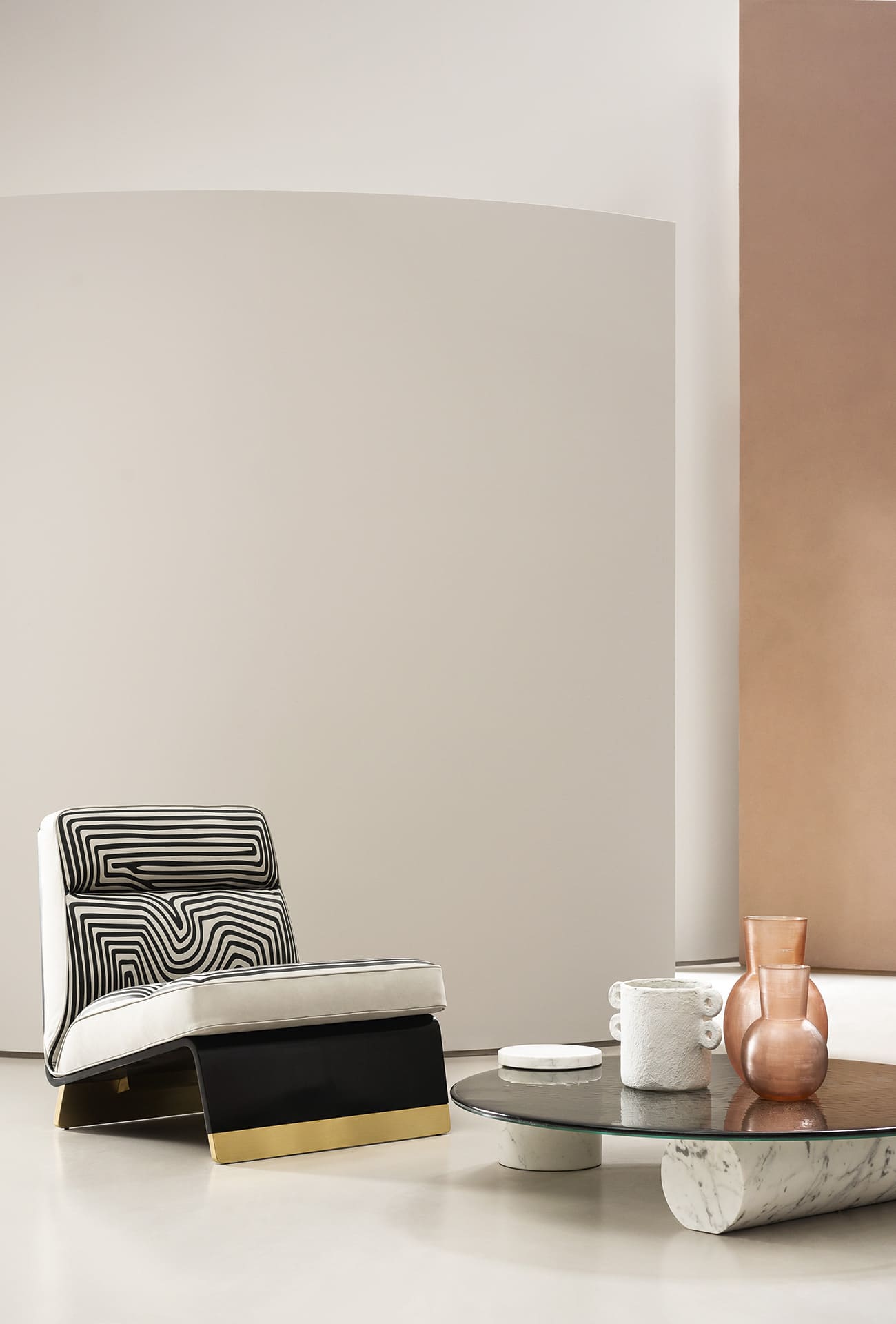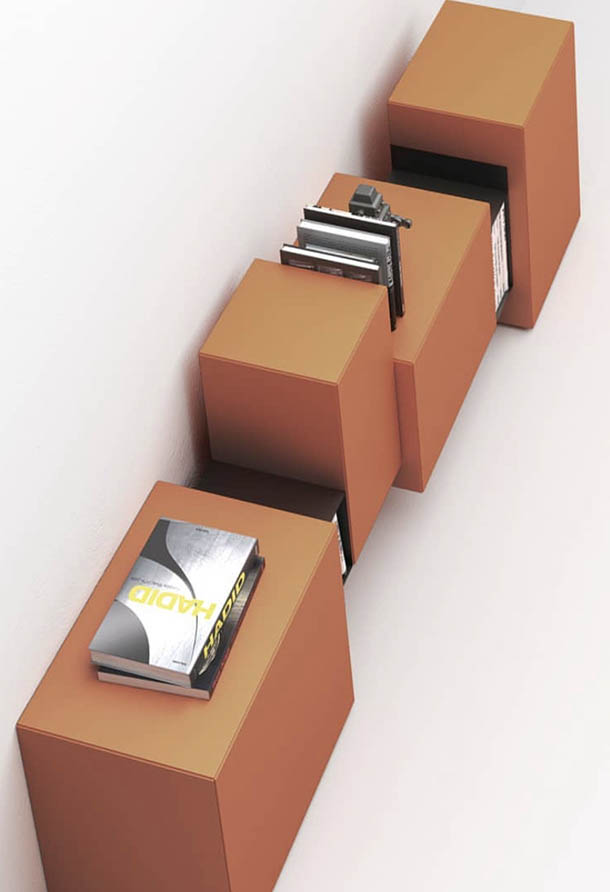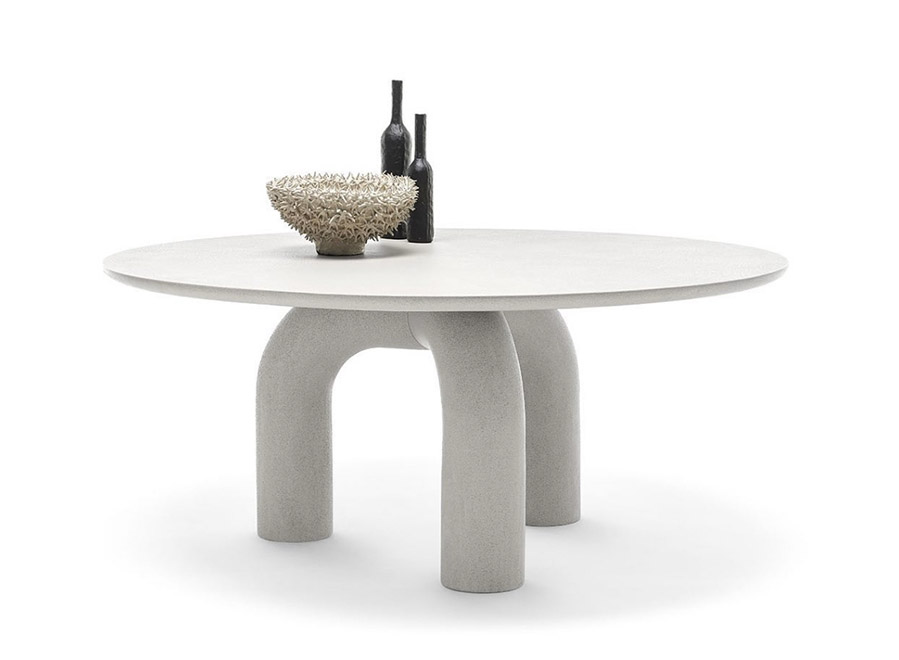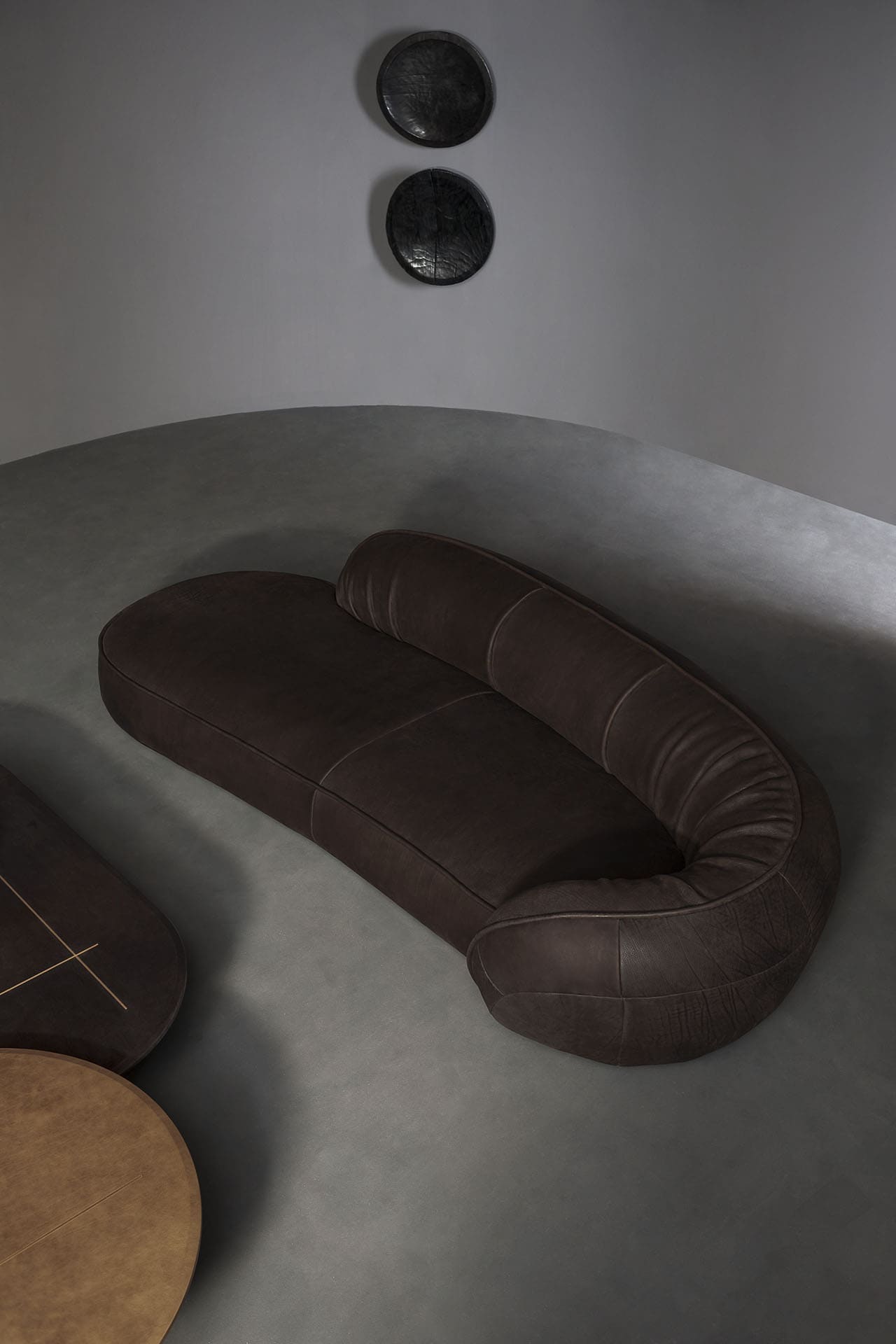 Arts and Crafts
Arts and Crafts is a design studio and a wunderkammer of home decor in Bolzano, a city that has given the world countless masterpieces of art and history.
A 1200-square-metre space is home to the design icons that have inspired our approach to furnishing. Transformed by the creative genius of Petra Tarantello, it defines the style of contemporary domestic architecture across the board, from the home to the world of hospitality.